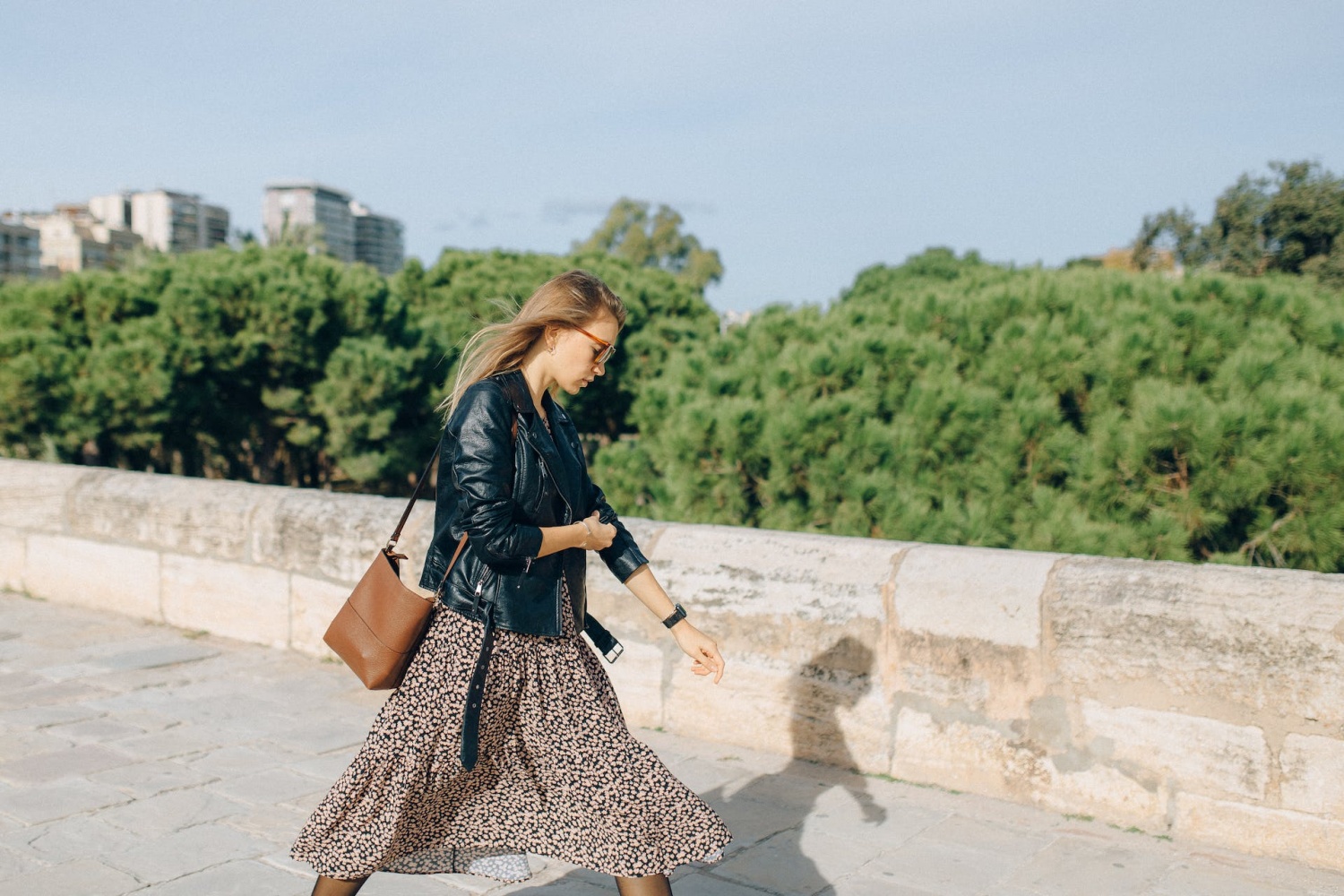 Credit : Nataliya Vaitkevich from Pexels
If you have a preference for wearing dresses, you'll know that when it comes to looking stylish during fall and winter, things aren't always easy. Fashion editorials might be full of amazing looking outfits, but they're not always the most practical to wear.
This can be especially true if you live somewhere that tends to get especially chilly towards the end of the year, but these fall and winter style tips are here to keep you looking stylish throughout the colder months, no matter the weather.
1. Long Story
During the winter, long sleeves can help keep the chill off, especially when layered over some cozy thermals (which we'll come to in a moment). Try layering a pretty, long-sleeved dress (Dainty Jewells have some lovely options) over a turtleneck for added warmth.
2. Consider Your Hemline