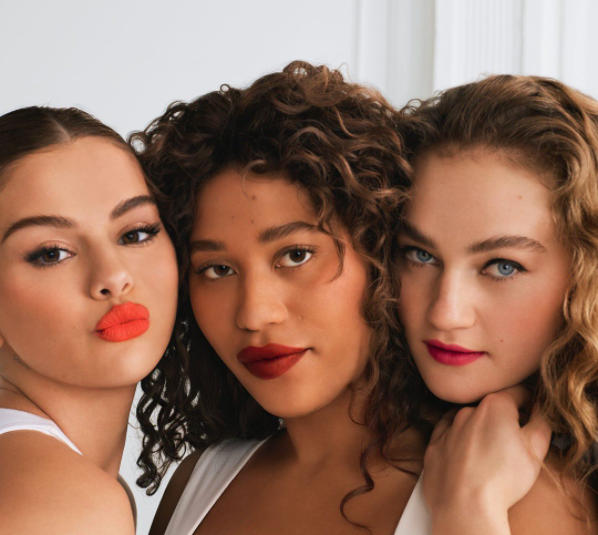 (Photo: rarebeauty / Instagram)
Selena Gomez's Rare Beauty launch was one of the most memorable beauty moments of 2020.
2020 has been one of the most challenging years of late. With a worldwide pandemic that has resulted in a social and economic crisis, everyone had to pause and reassess priorities and goals. One would think that the beauty industry would fade into the background but with people delving deeper into self-care, many still find comfort and joy in beauty and skincare rituals. New makeup and skincare products continue to be launched and online shopping has become the norm as people try to keep up with the latest.
As new faces, trends, and products have emerged, Popsugar and Vogue have listed the following beauty moments that have left a lasting impression on 2020:
Beauty For A Cause
At the onset of Covid-19, the beauty industry gathered forces and gave back to essentials workers and those affected by the infectious disease. 2020 has opened all our eyes on the importance of health care providers, first responders and transportation, delivery, and food industry employees. More than 100 beauty brands donated money, food, care packages and complimentary services to everyone actively involved in the battle against Covid-19.