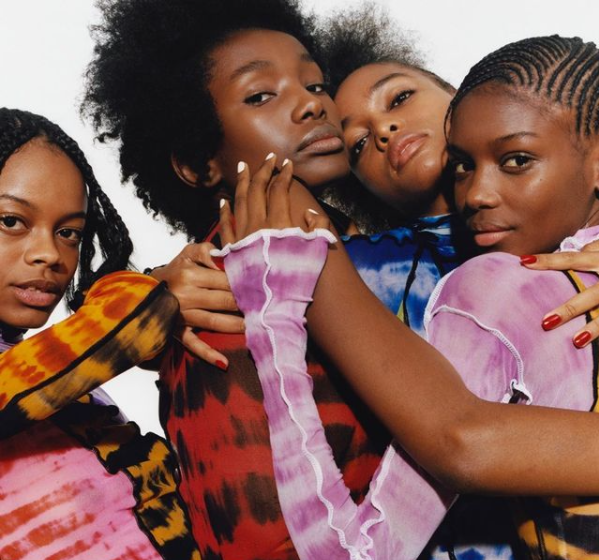 (Photo: asaitakeaway / Instagram)
The ASAI limited edition poster. Profits will be donated to Doctors Without Borders, Black Minds Matter and other charitable institutions.
All industries have been deeply affected by Covid-19. This has resulted to reduced working hours, downsizing, job suspensions, or terminations. Everyone has had a change in circumstances, but adversity has a way of pushing people into doing good things for others. New apps have been developed to encourage volunteering, fundraising drives have taken over social media, and many other initiatives have been formed and launched.
Taking its cue from that are these fashion houses that are raising money for charity by donating profits from product sales, limited edition prints, clothing, and accessories.
ASAI
London-based brand ASAI is reproducing a dress made famous by Rihanna. For everyone who wishes to buy the "Hot Wok" mini dress, designer A Sai Ta will be splitting 100 percent off the profits between these three charities: Black Lives Matter, Solace Women's Aid, and The Voice of Domestic Workers. ASAI is also selling limited-edition posters featuring models wearing his trademark tie-dye "Hot Wok" print. The profits from those sales will be divided among AQEM, Doctors Without Borders, Black Minds Matter, and Jompeame.
Balenciaga