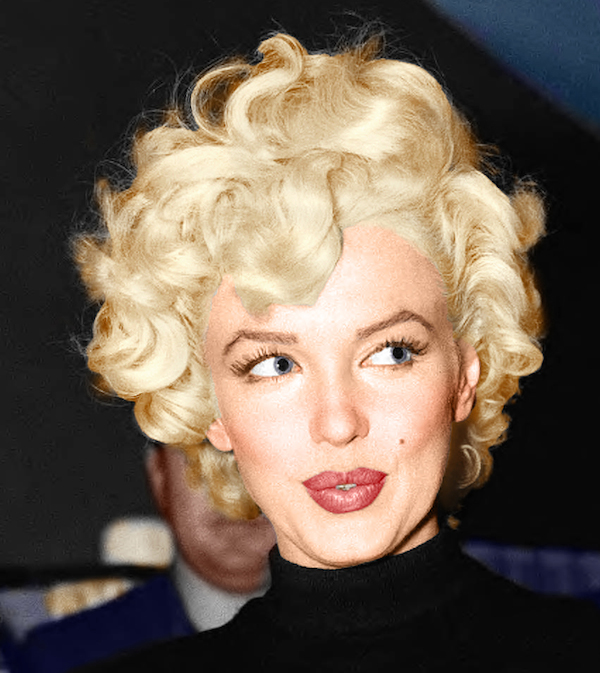 Credit : Tumblr
The most glamorous bombshell of all time strikes again!
Marilyn Monroe's curly waves topped the list as the hair voted Most Iconic of All Time in a poll conducted by CoolBlades.co.uk, Hair & Beauty salon suppliers.
The poll invited more than 3500 customers, hair stylists and Facebook fansof the site to vote on which celebs, new and old, have caused generations of people to 'copy' and 'be inspired' by their hairstyle. Click through the slideshow to see who else made the cut!