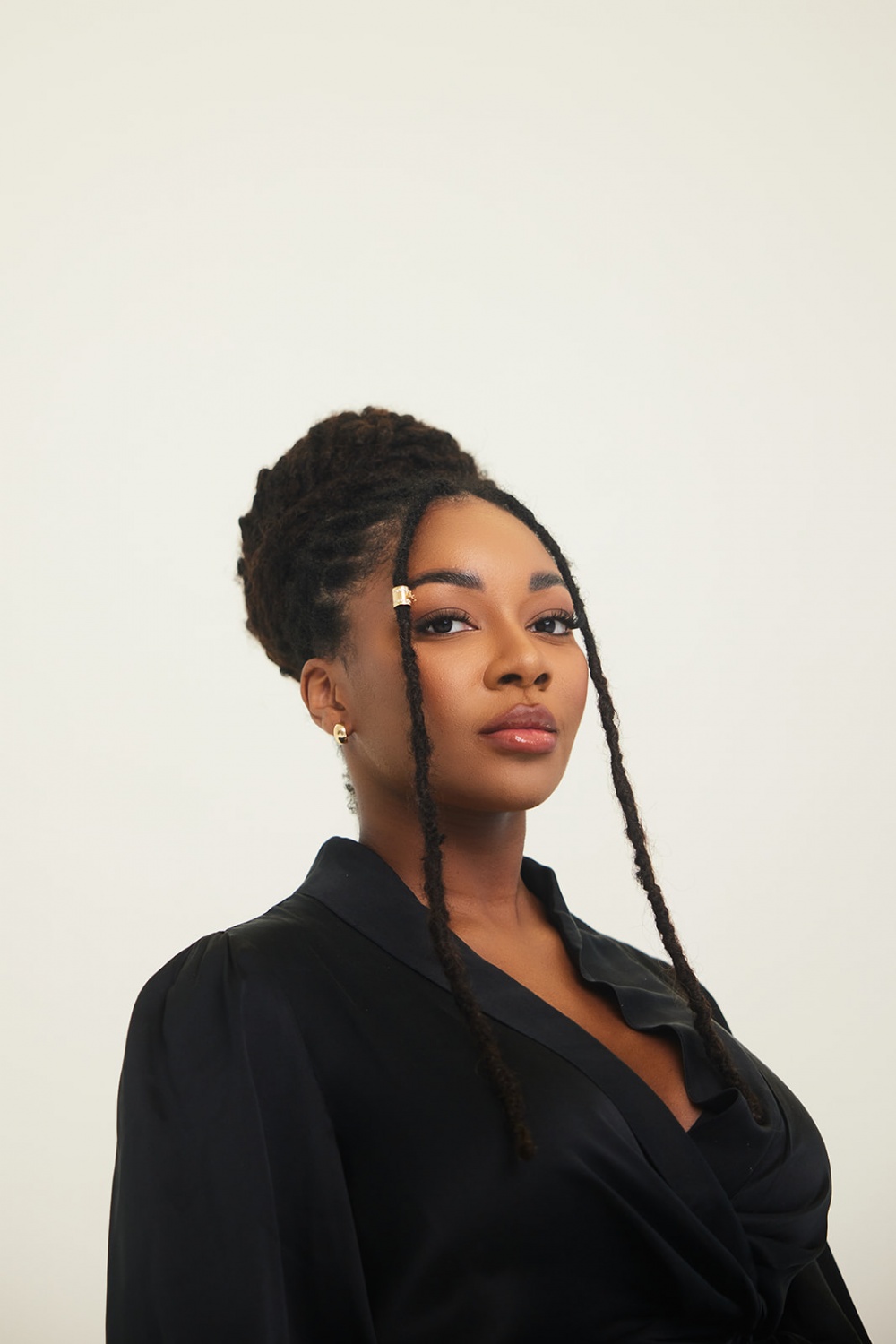 Credit : Zigleys
Welcome to the fabulous world of Zigleys!
This new black-owned brand is redefining the limits and the meaning of celebrating black beauty. Diversity, varsity, and acceptance can be seen through many different forms, and Zigleys is doing just that by putting the focus on the hair - particularly black hair and black hairstyles like locs, braids, and twists. Moreover, Zigley's has designed a special line of jewelry that goes well with these particular hairstyles. Amazing, right?
The hair is the crown of the head and defines one's entire appearance. That is why it should be treated and styled as such. Black hair in particular can be styled in several different hairstyles, like locks, twists, and braids. History shows that these types of hairstyles are still finding it challenging to be accepted as luxury hairstyles. Even though many celebrities and trendsetters are redefining this image, there are still doubts about whether it's considered luxurious or high-class. To break down all the prejudice, Zigleys has focused on creating and designing luxury hair jewelry - pieces that will enhance the beauty of these particular hairstyles.