BEAUTY
Top 5 Purple Shampoo Picks for Every Type of Blonde Hair
Feb 16, 2021 08:42 PM EST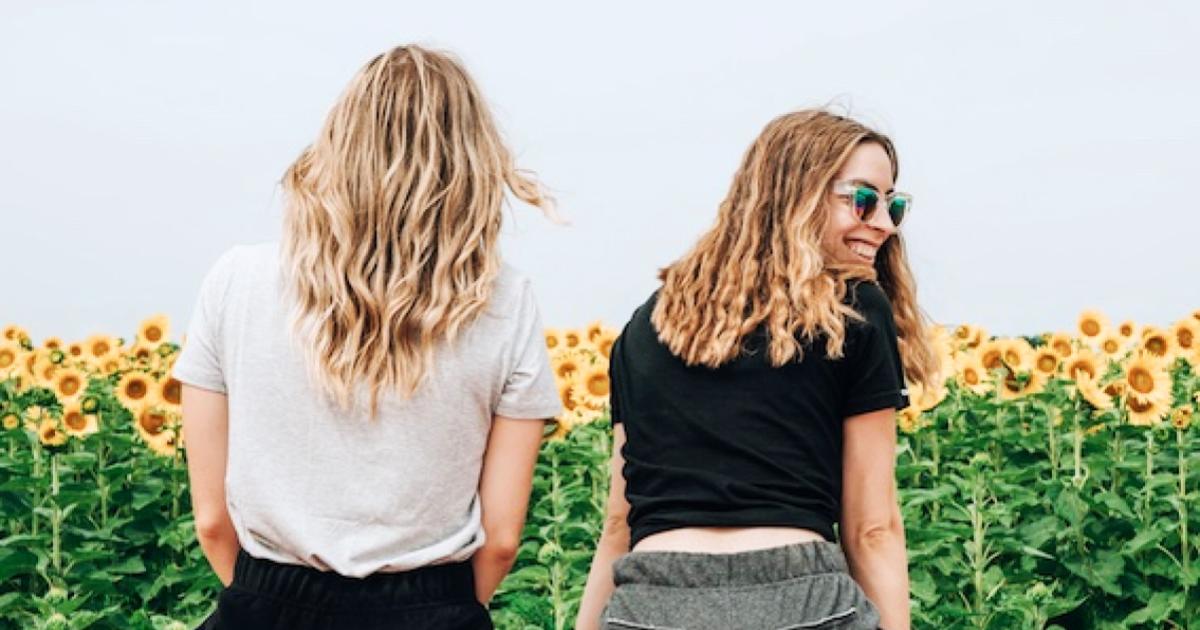 Credit : Lauren Richmond / Unsplash
There's a saying that blondes have more fun, but the question is, how can you make it last?
Achieving that perfect shade of blonde hair requires a lot of effort, time, money, and commitment to maintaining its gleaming bright shade, just like when you left the salon. That's when purple shampoo comes in.

What is Purple Shampoo?
Specifically made for bleached hair, most experts advise using this type of shampoo after treatment to neutralize brassy and yellow tones on lighter hair.
According to hair colorist and RIKOKO's creative director Richy Kandasamy, the purple pigments cancel the hair's brassiness as it acts as a color corrector by restoring the neutral brightness with cooler tones.
"The main reason it is purple is because, on the color wheel, it is the direct opposite color of yellow, which means purple and yellow will cancel one another out," he told Vogue.
He also highlighted the importance of using purple shampoo for blonde hair instead of just ordinary hair cleansers. Kandasamy explained that since blonde belongs to the lighter side of the color palette, it is delicate and "tends to fade faster, lose shine, and can look brassy or yellow very fast," he added.
While purple shampoo is popular among those who have blonde hair, this can also be used to boost highlights even for brunettes or improve the brightness of gray and silver hair.
IN CASE YOU MISSED IT: How to Wear Scrunchies Like First Lady Dr. Jill Biden

Should You Use Purple Shampoo Every Day?
According to experts, it is best to use it once a week along with your usual color-safe shampoos, or better yet, try to mix them for less violet pigment.
Keep in mind that one signal that you use too much purple shampoo is when your hair has a shade of purple.
"If you start to notice too much or an overload of purple tone in your hair, put the purple shampoo down," Kandasamy said, adding that you need to follow up with clarifying shampoo to neutralize the ton.
ALSO READ: Chrissy Teigen's Top 5 Biggest Beauty Mishaps

Top 5 Best Purple Shampoos
Now that you know the do's and don'ts of using purple shampoo, here are the top five recommended products on the market, varying from budget-friendly to high-end items.
This color depositing purple shampoo from Matrix color works best for those with brassy hair. It corrects unwanted brassy warmth and eliminates dull, yellow tones while illuminating the blonde hue.
For those who want to add shine and moisture to their blonde locks, Clairol offers a purple shampoo that boosts luster to hair. It is formulated with protein-enriched materials that refresh faded highlights and brighten gray hair by eliminating that dull yellow tone.
If you have been sporting blonde hair for quite a long time, your main concern would probably be having brittle and fragile tresses.
Try opting for the Defy Damage Protective Shampoo by Joico. This is a recommended purple shampoo for dry hair since it features damage-preventing ingredients that are gentle to the scalp and hair strands.
It removes dirt, builds up, and impurities without overly stripping hair oils.