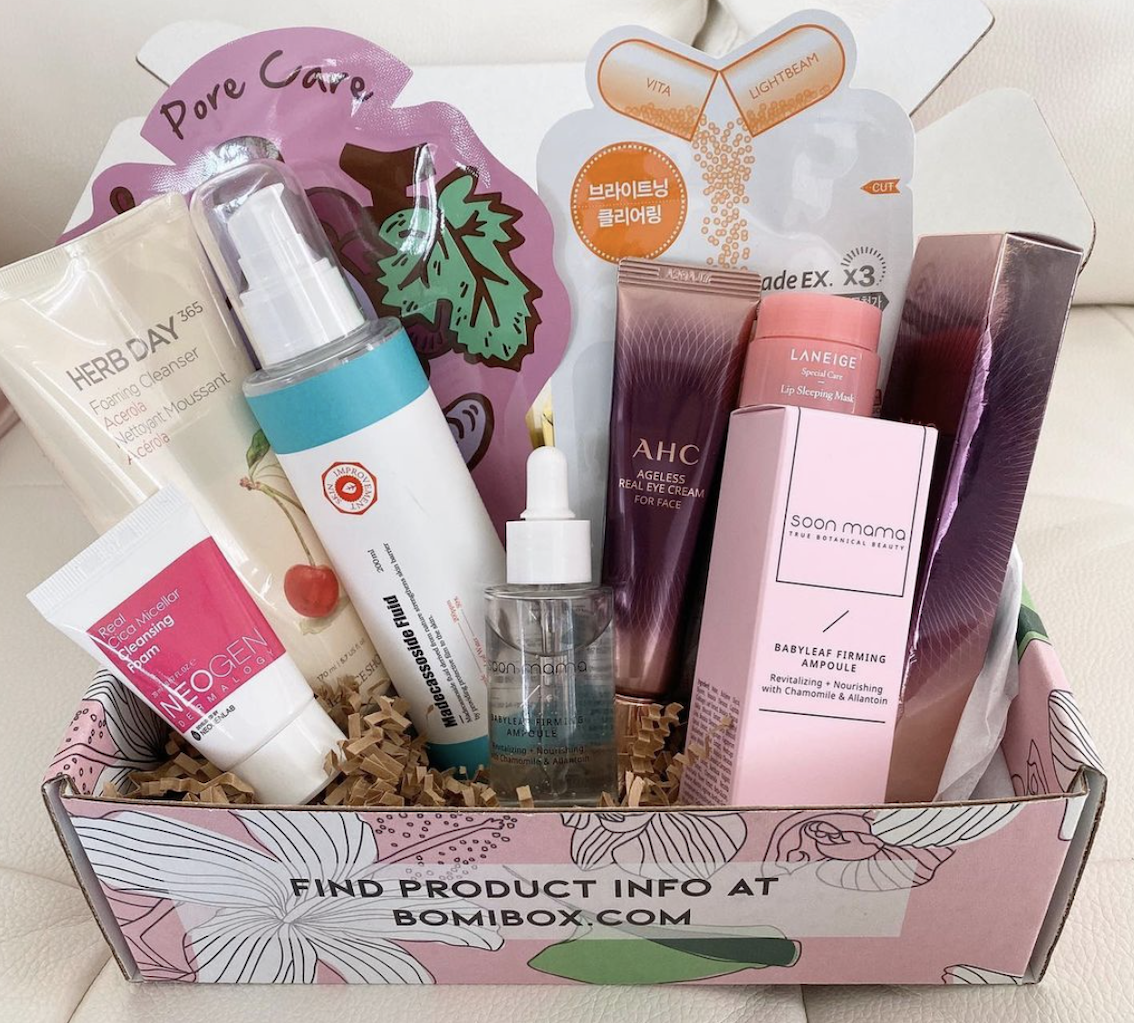 Credit : Bomibox Instagram
The K-beauty trend has been a big hit this past few years. Despite the complicated 12-step Korean skincare, it is safe to say that they are ahead of other countries when cutting edge cosmeceuticals.
Unlike the Westerns, Koreans focus more on having healthy and radiant skin than piling them with layers of makeup.
With this, it appears that they are the unofficial "queens of skincare" since aside from their great selection of products, they are also known to dedicate their time and effort to taking care of their skin. No wonder most of them looked young beyond their age.