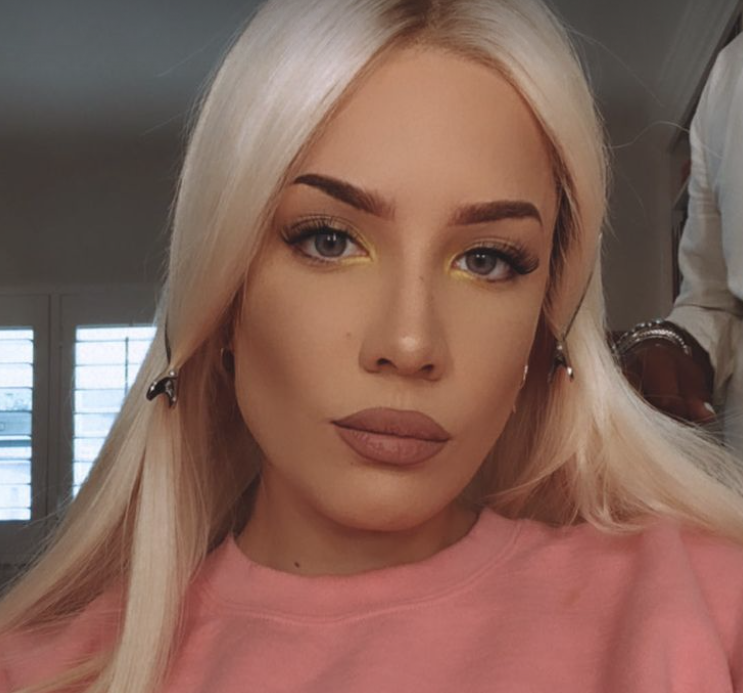 Credit : Instagram Stories
Halsey wowed her fans with her major hair transformation while donning glam makeup using her cosmetic brand, About-Face.
The "Without You" hitmaker took to social media as she transformed herself into a platinum blonde goddess with her long icy locks.
Wearing a pink sweater, the Grammy nominee looked like a total babe with her nude matte lipstick and gold-lined eyes.