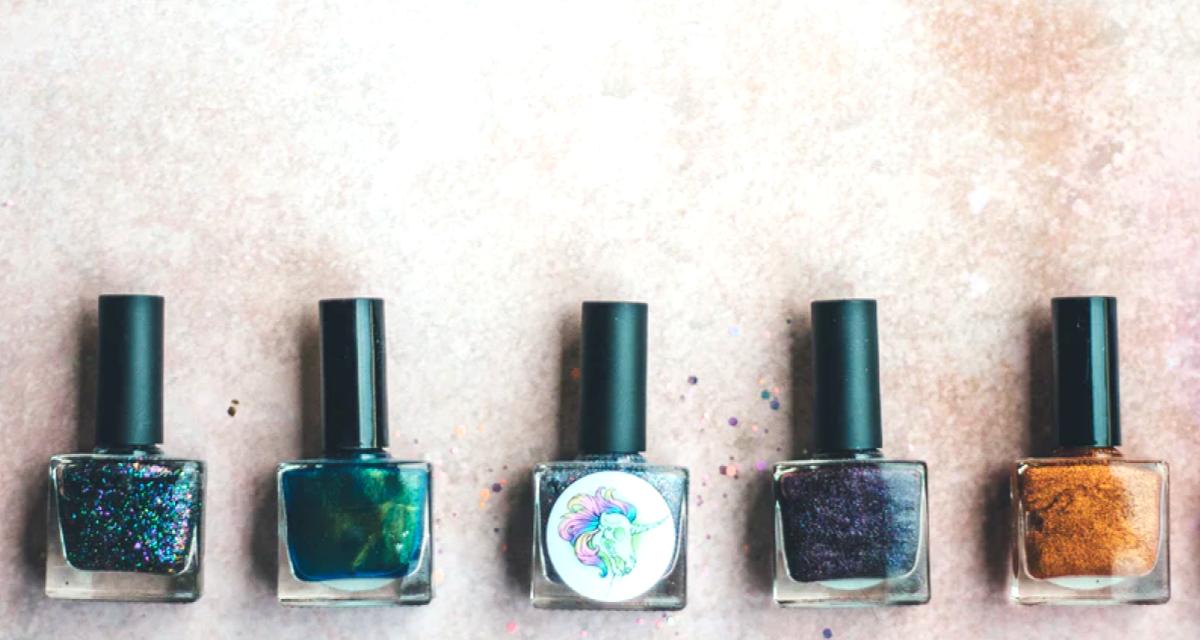 Credit : Annie Spratt / Unsplash

As the winter season began, most opted for dark-colored shades like burgundy, olive, and the ever-favorite tone, black.
Although your overall ensemble may be in the dark based shade, you can have a subtle pop of color by having stylish nails — ranging from multi-colored manicures, minimal graphics, and some can even go wild with having embellished press on nails.
During summer, nail trends usually go colorful and experimental with various fun styles for the minimalist and the maximalist, who loves bling and shine.