As the winter season began, most opted for dark-colored shades like burgundy, olive, and the ever-favorite tone, black.
Although your overall ensemble may be in the dark based shade, you can have a subtle pop of color by having stylish nails — ranging from multi-colored manicures, minimal graphics, and some can even go wild with having embellished press on nails.
During summer, nail trends usually go colorful and experimental with various fun styles for the minimalist and the maximalist, who loves bling and shine.
Last year, a mix of pastel colors and sea glass nail design featuring shades of aquatic blue captured the hearts of many nail enthusiasts. Now that the chilly season is fast approaching, that doesn't give you the excuse of having boring claws.
It's time to explore the different nail trends for 2021, with these winter approved nail designs as recommended by beauty editors from Allure and Elle.
IN CASE YOU MISSED IT: Billie Eilish's Go-to Manicurist Shares Secret Behind Vanity Fair Cover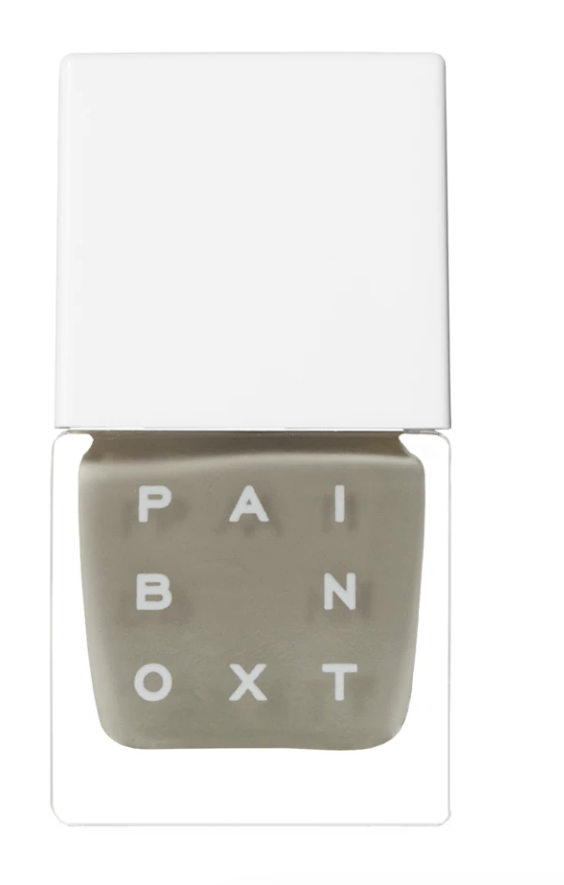 For the minimalist, who loves subtle colors, you can never go wrong with the Nail Lacquer in Like Velvet from Paintbox. The chic neutral color features an ultra-modern stone shade that screams casual yet elevated.
For $22, this cruelty-free, vegan, gluten-free, and paraben-free product is a perfect shade for everyday wear; plus, it's also flattering for all skin tones.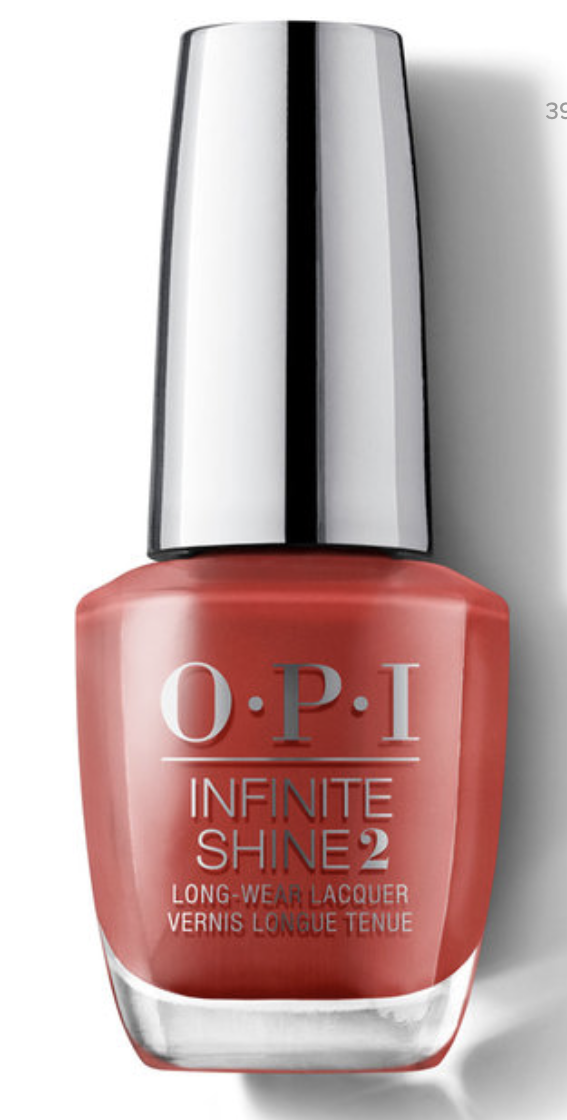 For women who love the classic, the go-to nail color of all time is the deep shade of red. OPI's Hold Out For More nail polish features a gorgeous reddish-brown shade suited for the girl boss vibe.
Elle's Fashion News Director, Genevra Leek, swore by the powers of this shade and described it as one of her OG nail colors. "It's a classic for toes. And even though mine are mostly hidden in winter boots, it's always good to be prepared!"
To make the most out of this shade, apply two thin coats to each nail and top it off with your go-to topcoat for that added gloss.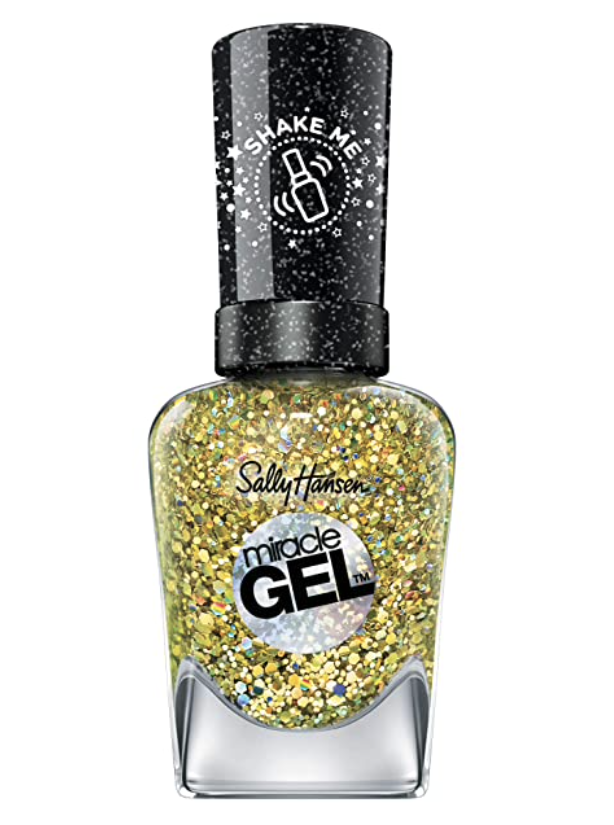 Another trusted brand when it comes to nail products and nail care is Sally Hansen.
For those who want subtle bling but are too afraid to commit to having long and embellished claws, you can opt for the brand's miracle gel in the All That Matters shade. Don't be deceived by its Christmas inspired shade of green. Although it might look so over the top at first, it has a chunky, yellow-gold shade with a hint of sparkly hue.
Unlike the ordinary nail polish, this features a 2-step gel hybrid manicure formulated to be the ultimate chip-resistant nail polish. Plus, you don't need a UV/LED light to achieve the gel-like finish.
ALSO READ: Every Item on Kylie's Glam Makeup for Caitlyn Jenner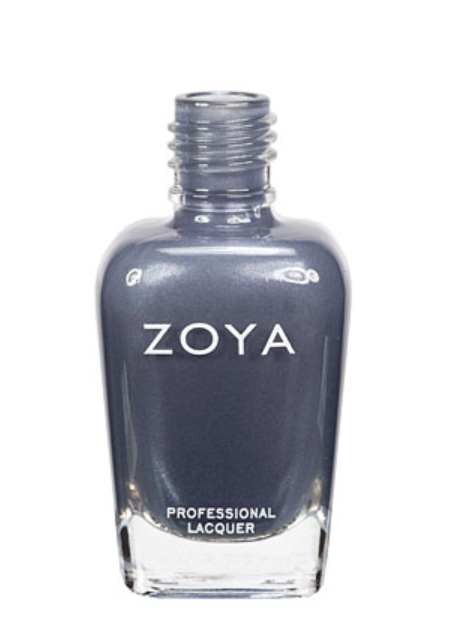 Meanwhile, Elle's beauty associate recommends ZOYA's Marina shade. Described as a hybrid color between blue and grey, it features a dusty metallic finish with a subtle denim shade.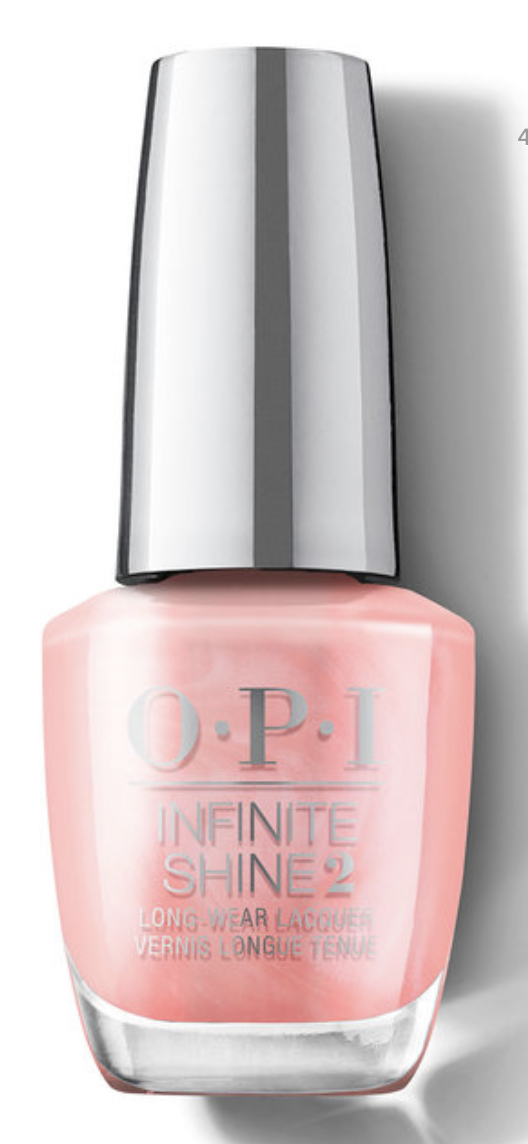 For ladies who wanted a more natural color, the Snow Falling for You color from OPI is for you. It has that sheer baby-pink color with a subtle shade of pink pearlescent that exudes class and style.
READ MORE: The Best Lipsticks You Can Buy Under $10