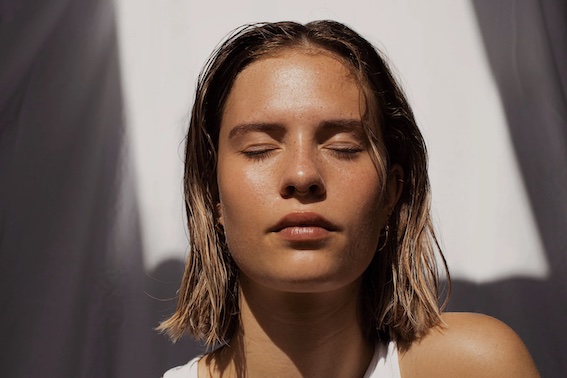 Credit : @fleuraimeekaan / Unsplash
Most beauty gurus and experts are highlighting the importance of moisturizers in a skincare routine.
Just like sunscreens, moisturizers play a vital role in our daily regimen as it keeps the skin hydrated and plumped throughout the day.
With this, New York City dermatologist Dr. Hadley King explained to Byrdie.com the primary function and significance of not skipping this part.