Most beauty gurus and experts are highlighting the importance of moisturizers in a skincare routine.
Just like sunscreens, moisturizers play a vital role in our daily regimen as it keeps the skin hydrated and plumped throughout the day.
With this, New York City dermatologist Dr. Hadley King explained to Byrdie.com the primary function and significance of not skipping this part.
With emollient is one of its compounds, moisturizers "ensures that the skin looks more plump and smooth and supports skin barrier function-which, in turn, improves both the texture and overall appearance of your skin."
In addition, she also pointed out that this supports the barrier of the skin, helping to achieve that fresh and healthier looking face.
Also Check: Hailey Bieber Set to Launch New Skincare Brand "Rhode"
Do Moisturizers for Dry and Acne-Prone Skin Really Work?
Having dry and flaky skin can sometimes bring discomfort to a person. The inflamed area at times can feel sore, red, itchy, and tender to the touch.
According to a beauty myth, others believe that using a generous amount of moisturizer can increase the skin's need for the product; however, some experts prove that the skin cannot become dependent on moisturizer alone.
Dermatologist and director of the Cosmedica dermatology center, Dr. Mark Lupin, explained to besthealthmag.ca that the best remedy for treating dry skin is putting on moisturizers.
Aside from this, he also highlighted the importance of moisturizers for acne-prone skin.
"The face is more prone to acne than the body, it's going to have more sun damage, and eventually it could be an extra-dry area," he furthered.
Many different kinds of moisturizers address various skin concerns--whether it is for sensitive, oily, or those suffering from rosacea--the small, red bumps usually found in the nose, chin, cheeks, and forehead area.
In case You Missed: First Look at Lara Jean Inspired Hair Collection from Kitsch
Best Moisturizers of All Time... Revealed!
With this, beauty editors from Glamour UK run down the list of cult-favorite hydrating creams and their functions.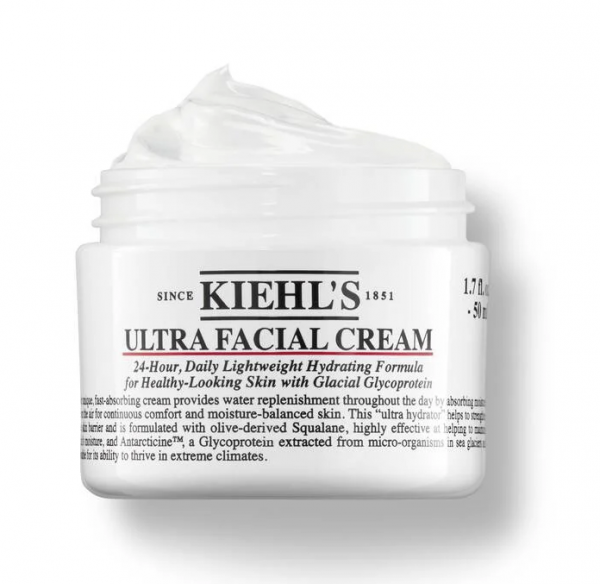 For ladies who are on the go that need an all-in-one moisturizer, they recommend Kiehl's Ultra Facial Cream.
For $32, the brand's best-selling face cream is uniquely formulated for all skin types. It features a lightweight texture that gives the skin long-lasting hydration for up to 24 hours.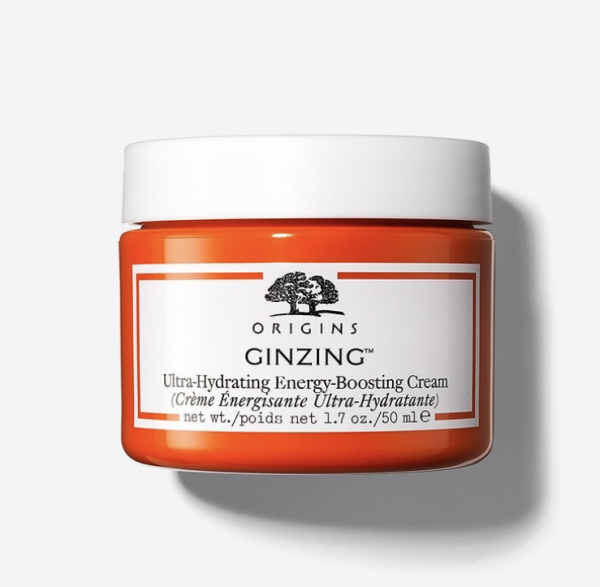 For teens and young adults who are into the skincare trend, all thanks to social media, you can try this GinZing Ultra-Hydrating Energy-Boosting Cream from the brand, Origins.
Unlike other brands, it uses all-natural products and is said to be 100 percent vegan.
With its ingredient that is infused with caffeine and ginseng, it will leave your skin radiant and refreshed all day long without that icky feeling.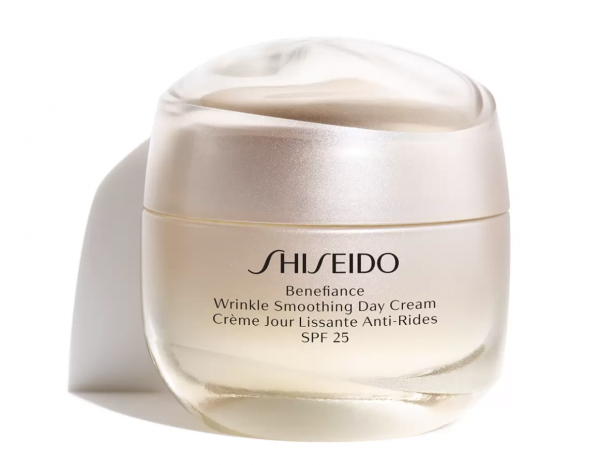 As young as 25, experts advised women to use anti-aging products to delay the premature signs of aging.
Glamour recommends Benefiance Wrinkle Smoothing Cream from Shiseido that helps plump and refines the complexion with its ultra-nurturing moisturizer.
This anti-aging moisturizer is packed with Reneura Technology that contains Natsume Extract and Ashitabaα Complex to firm and soothe the skin, leaving it soft and supple.
Read More: Selena Gomez Goes Incognito With Massive Hair Transformation