"To All the Boys I've Loved Before" has taken the world by storm with its lovable main characters Lara Jean Covey, played by Lana Condor, and Peter Kavinsky, portrayed by Noah Centineo.
Now, as the teen romantic comedy film is about to bid goodbye with its third sequel, Kitsch has collaborated with Netflix as they unveiled their commemorative accessory box that is definitely Lara Jean-approved!
Releasing this February 2, the hair-care brand launched their "To All the Boys x Kitsch Hair Accessories Gift Set," featuring accessories seen from the hit franchise.
The much-anticipated collaboration comes weeks before the premiere of the third part film, "To All the Boys: Always and Forever," on February 12.
Sold exclusively on Sephora, the adorable gift comes in a circular floral box that resembles "Lara Jean's cherished hat box" where she treasures all the prized possession, a.k.a her handwritten love letters.
With that, here's the first look at what's inside the To All the Boys x Kitsch Hair Accessories Gift Set.
In case You Missed: Selena Gomez Goes Incognito With Massive Hair Transformation
"Lara Jean's Prom Night Rhinestone Hair Clip"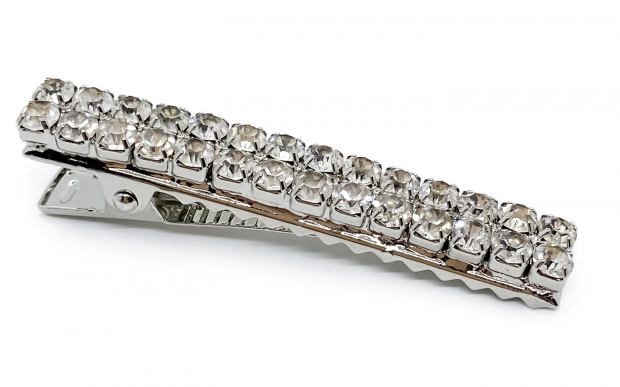 Remember when Lara Jean appeared in a stunning seafoam tiered dress from J. Mendel's Spring 2019 collection? She looked as if she came straight from a fairy tale with her dreamy tulle dress and voluminous curly hair.
Another interesting detail about her look is her rhinestones hair clip that added glam into her overall look.
As part of the collection, Kitsch added this silver hair accessory to channel the inner Lara Jean Covey in you for only $25.
Also Check: The Unspoken Wonders of Caviar for Your Face
"Lara Jean's Jet Set Scarf Scrunchies"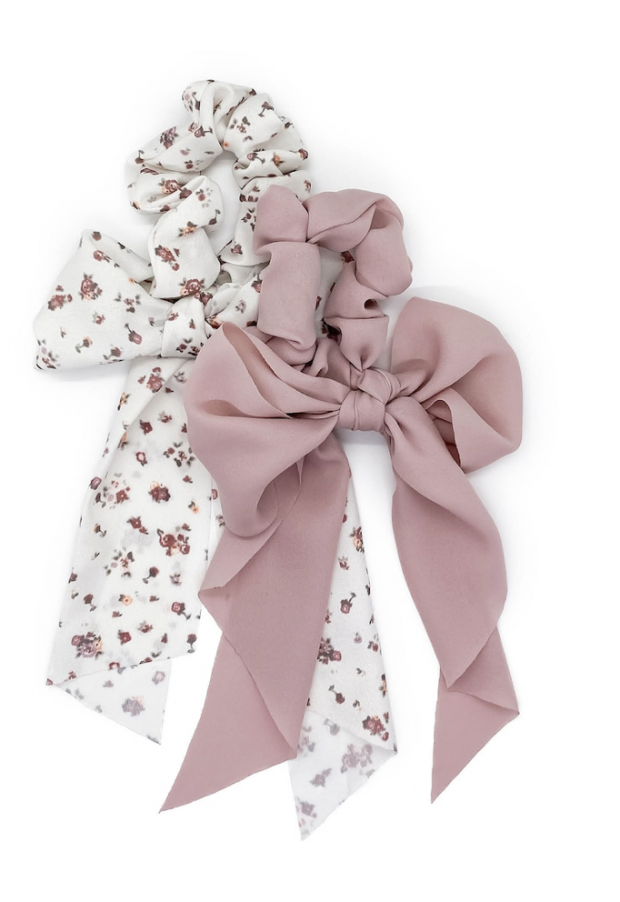 In the movie, the dark-haired beauty always sports a preppy school girl vibe with her chunky knit sweaters, paired with a plaid mini skirt and collared top.
You may now complete your Lara Jean inspired look with the two-piece scarf set from the collection. It comes in a white and rose-colored scrunchie with floral patterns. Both hair accessories feature a soft and incredibly light fabric that is comfortable enough to wear on long zoom classes.
You can wear it in a half-up messy bun style like Lara Jean's casual look.
"Lara Jean's Meet-Cute Tie-Dye Scrunchies"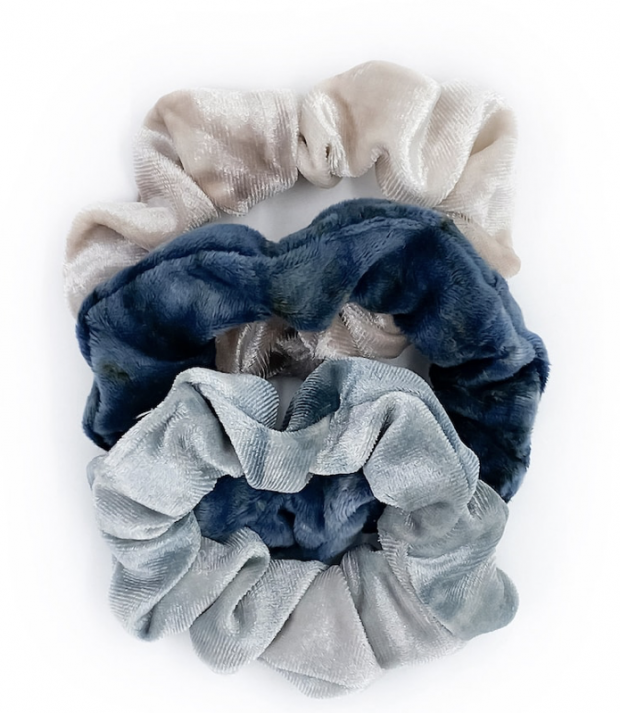 The look will not be complete without the good ol' velvet scrunchies.
The "To All the Boys x Kitsch Hair Accessories Gift Set" also comes in a three-set tie-dyed scrunchies that are on-trend these days.
Unlike the ordinary hair ties, this is made from velvet material that will prevent your hair from any breakage as you do the high or low ponytail, just like Lara Jean. Plus, this can also work as super-cute arm candy when you feel like you want to hang loosely.
This is not the first time that Kitsch has teamed up with "To All the Boys." Last year, the famous hair brand launched their three-piece gift set, retailing for $25, that showcased a floral scrunchie alongside a pink ribbon hair tie and two hairpins with gem details.
It also comes in a turquoise-colored circular box reminiscent of Lara Jean's hatbox.
Read More: Why You Should Add Micellar Cleansing Water to Your Everyday Skincare Routine