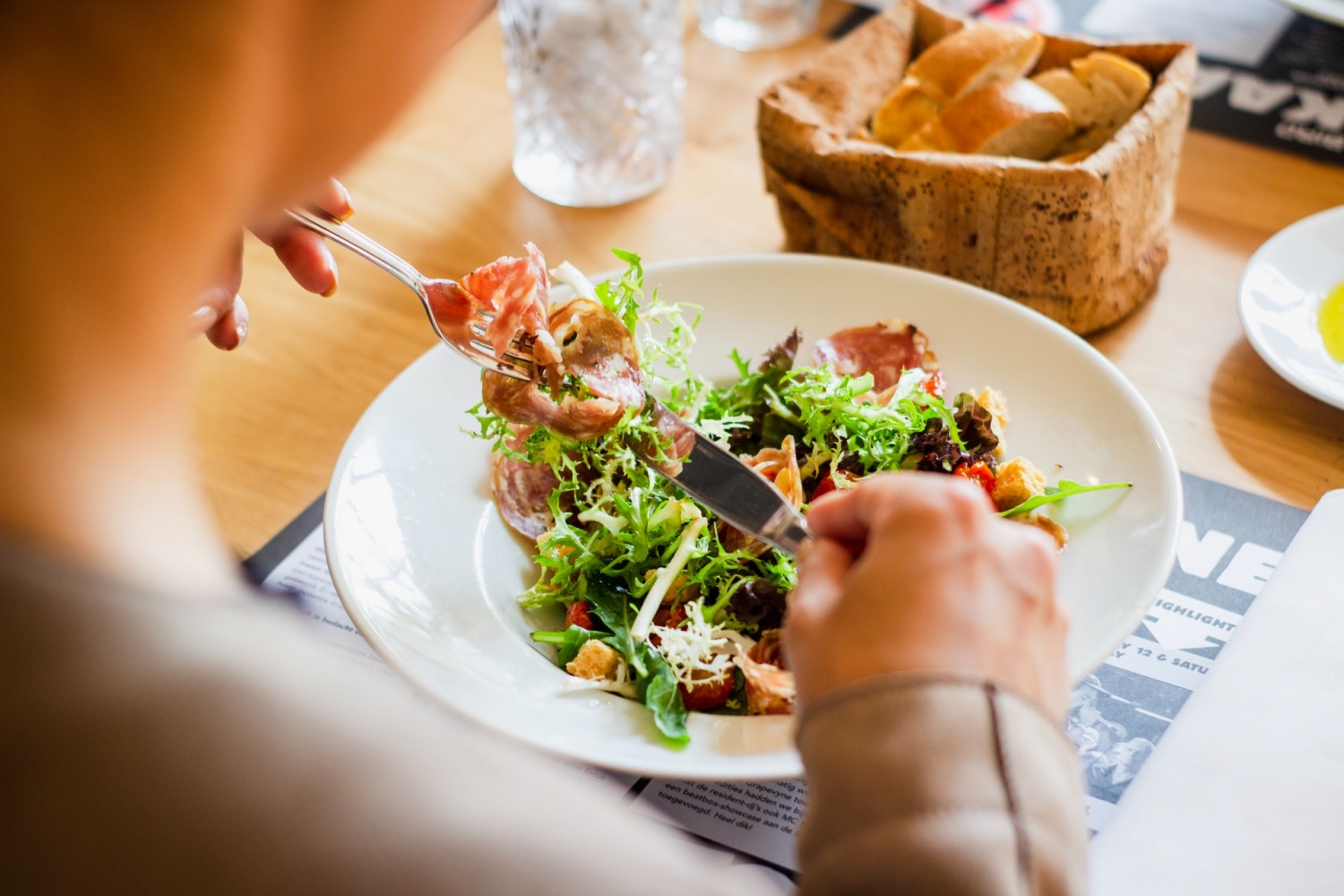 Credit : Louis Hansel on Unsplash
The list of top trending diets for 2020 is here to give you a new chance to meet your health and wellness goals before the year ends.
You can consider any of these top trending diets to renew your commitment to getting healthy and fit before the holidays. While you spend most of your time at home, it might be a perfect start to choose your effective weight loss routine.
Diet and exercise is the right combination in achieving your desired weight goal. Healthy eating habits help us to avoid illness and developing any cardiovascular diseases.