BEAUTY
MAC Cosmetics Launches New Holiday Collection | Frosted Firework
Oct 13, 2020 01:22 AM EDT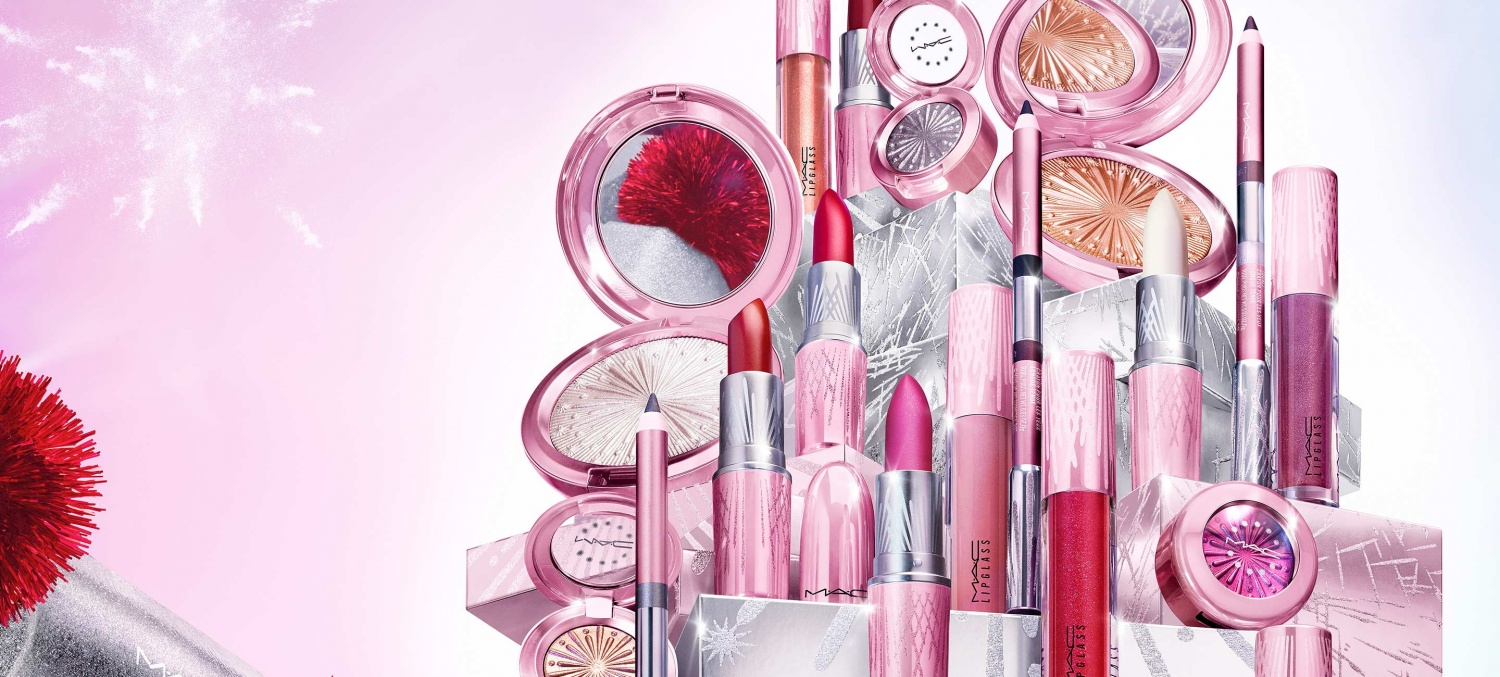 Credit : MAC Frosted Firework Collection Website
MAC cosmetics has launched its new brand collection. The new collection looks so enticing with its shimmering and glossy packaging, hopefully making the beauty experience even more fun.
The multinational company officially launched its Frosted Firework Holiday Collection. The makeup lineup will keep you looking nice and glowy for the holiday season.
The 2020 holiday collection is full of bright and pastel metallic products available by October 15 for non-members. The limited-edition makeup offers several variants to choose from. MAC Frosted collection includes five metallic eyeshadows, five lipsticks, five lip glosses, three double-ended eyeliner pencils, and two highlighters. A gleaming gift set for your family and friends.
The Frosted Firework collection has embellished a unique design with flare-embossed, frosted pink packaging. Just like a firework, one of a kind exclusively from MAC.
See also: How to Apply Makeup in Few Easy Steps
Frosted Firework Holiday Collection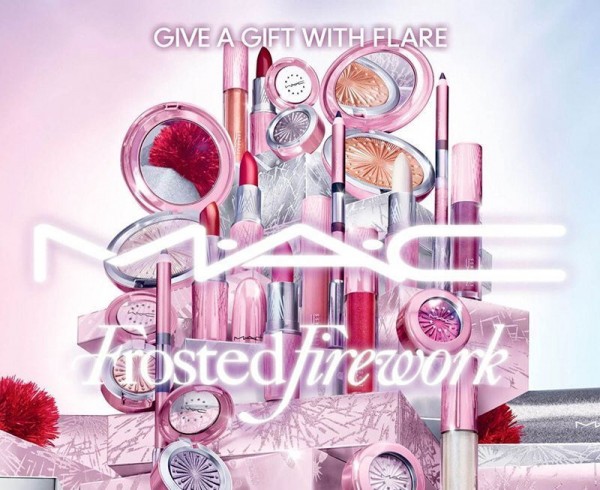 (Photo: MAC Frosted Firework Collection Website)
MAC Cosmetics Launch Brand New Collection for the Holidays
Frosted Firework Lipstick
MAC Lipstick - famous for its matte finish, now offers a new design to love with its glowing consistency.
Shades to choose from are;
Ice Ice Baby -Blue Pink with Pearl
Snowfilter - Dark Rosy Pink
Out With A Bang - Deep Rich Burgundy
Heart Goes Boom - Fuschia
Once Bitten, Ice Shy - Sheer White with Pearl
Frosted Firework Lipglass
Lipglass shades create a high-gloss-like finish perfect for creating a shine that lasts. It contains nourishing Jojoba oil to help soften the lips. The five-lipgloss Christmas edition is a must for your list.
Shades to choose from are;
Spark Joy - Translucent White with Pearl
Break The Ice - Peachy Pink with Pink Pearl
Snow in Love - Blue Pink with Pearl
Twinsies - Pinky Nude
Set Me Off - Purple with Pearl
Extra Dimension Foil Eyeshadow
MAC introduces five luminous shades of Extra Dimension Foil Eye Shadow. The eyeshadow has a lightweight formula with pigmented color and offers a shimmer-metallic finish.
Shades to choose from are;
Sparktacular - Sheer Nude

Firewerk The Room - Red
Silver Bells - Metallic Silver
Explosive Chemistry - Pink
Cooler Than Being Cool - white with Multicolored Pearl
Powerpoint Eye Pencil (Dual) Frosted Firework
All three dual-ended waterproof eye pencil has pearlescent shades and metallic finishes. It gives power to your eyes with smooth and no smudge makeup.
Shades to choose from are;
Dark Spark / Bitter in Glitter - Black with pearl / Brown with multicolored pearl
Short Fuse / Be Cool BB - Purple with multicolored pearl / Bright with White Pearl
Zenith / Can You Chill - Gunmetal / Navy Blue With Large Particle Pearl
Extra Dimension Skinfinish Highlighter Frosted Firework
Extra dimension skin finish highlighter is formulated with prismatic reflections designed to sculpt and highlight your face. The MAC highlighter has a creamy powder that lasts up to ten hours.
Shade to choose from are;
Flare For the Dramatic - Warm Golden Bronze

Let it Glow - Frosty White
Sparkle Starter Kit: Brushes