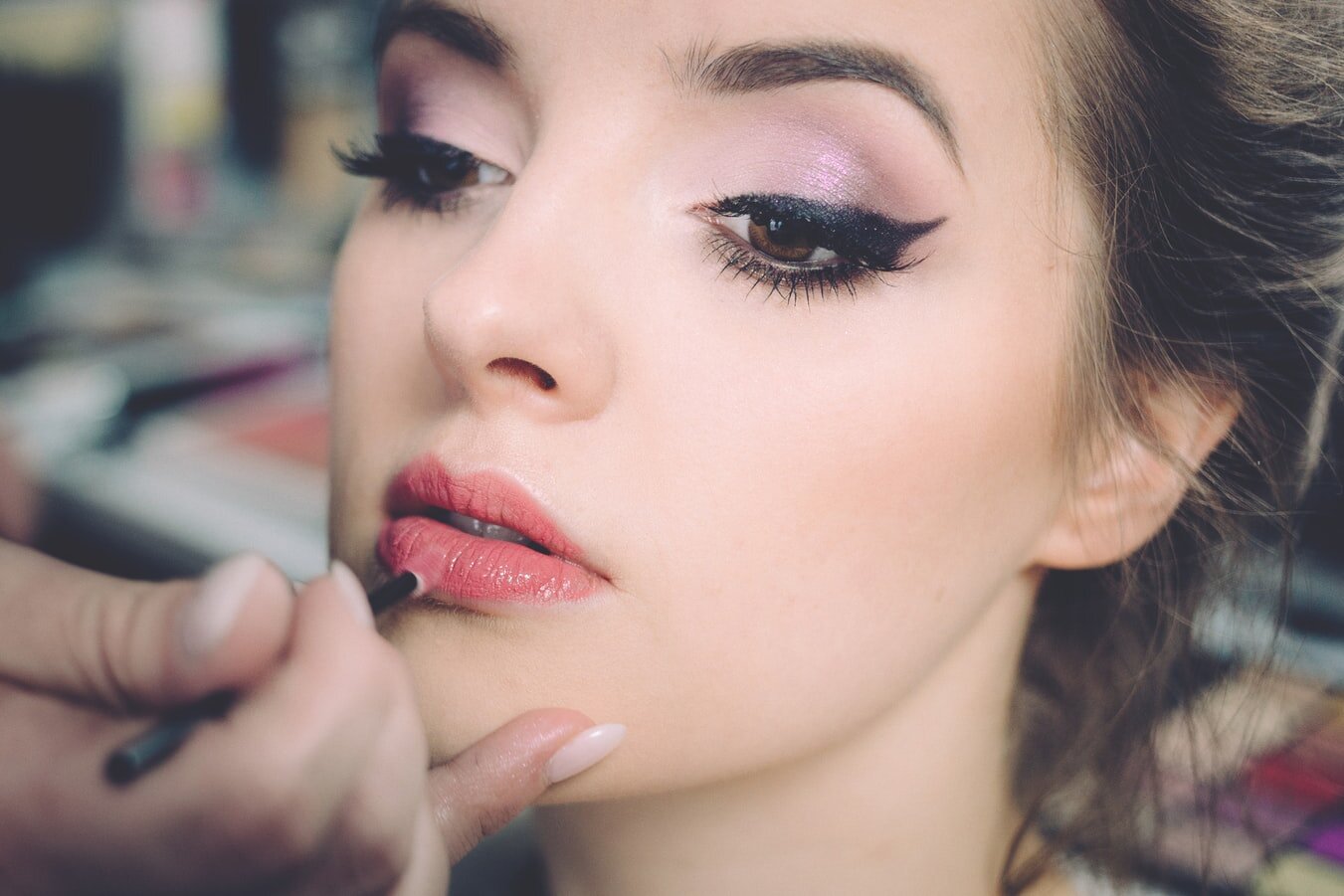 Credit : Olsztynl on Unsplash
How to apply makeup using our favorite products helps us create the beauty we love, and we can achieve this with few easy steps.
How to apply makeup for beginners or professionals depends on one's preference. No rules but there are tips and tricks that make you look good and captivating.
There are general techniques that need to be done to get the maximum result and using the right products in the right way. With constant practice and knowing the right strokes will then be easier for anyone who loves to look good and fabulous.
Here are simple steps on how to apply makeup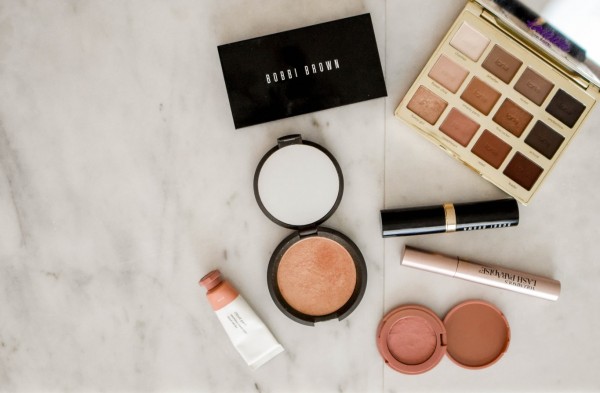 (Photo: Elements5 Digital on Unsplash)
How to Apply Makeup in Few Easy Steps
Cleanse your face