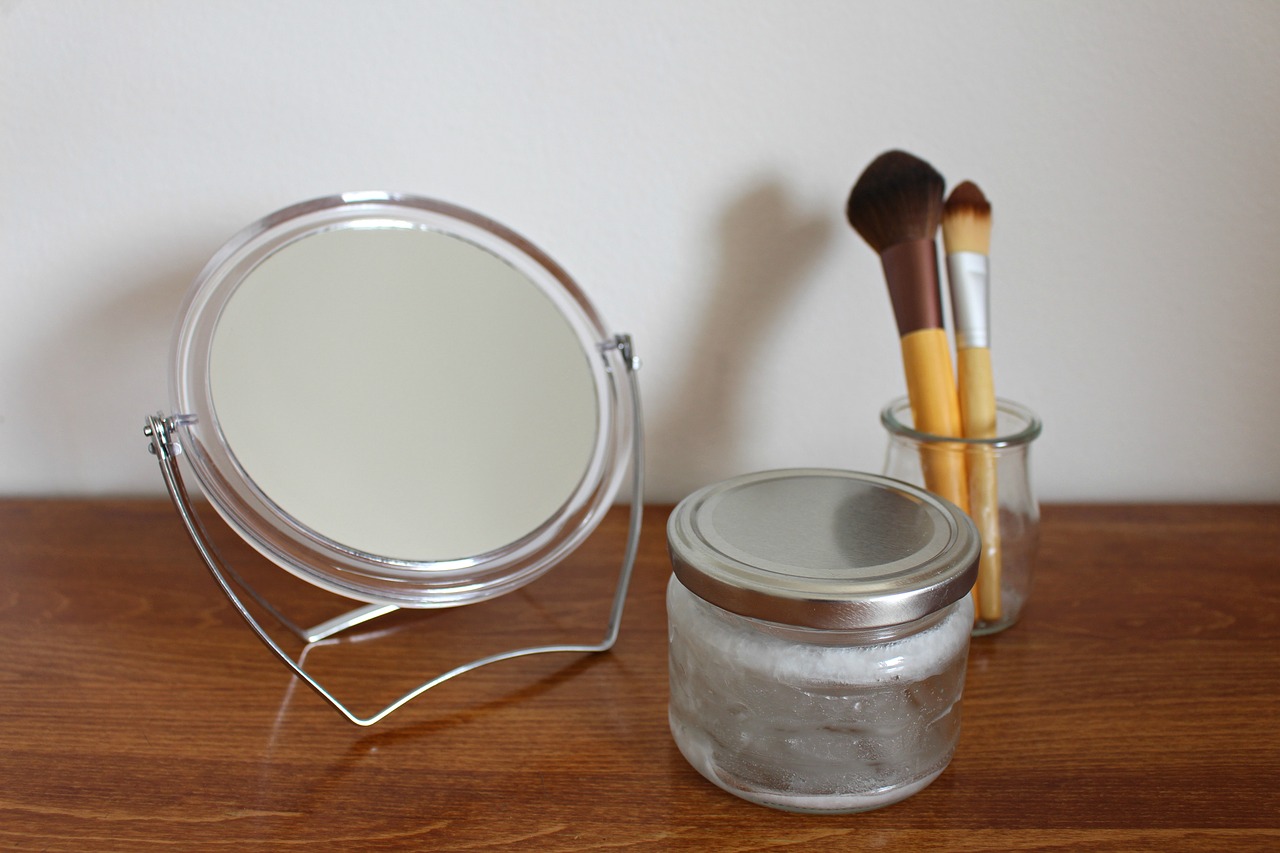 Credit : Monfocus on Pixabay
If you haven't tried virgin coconut oil as a makeup remover, well, it's about time you consider using it. This super-food is so versatile that you can do almost anything with it, even for removing makeup. And it is better and gentler than wipes too.
Wearing makeup is fun, but removing it...no so much, especially when you are dead tired and aching to get into bed. Yet, makeup removal is a must if you want to take good care of your skin.
So why use coconut oil to remove makeup?
Skin renewal happens during sleep. However, makeup and dirt can interfere with that natural process. Often, that leads to breakouts and dull skin.