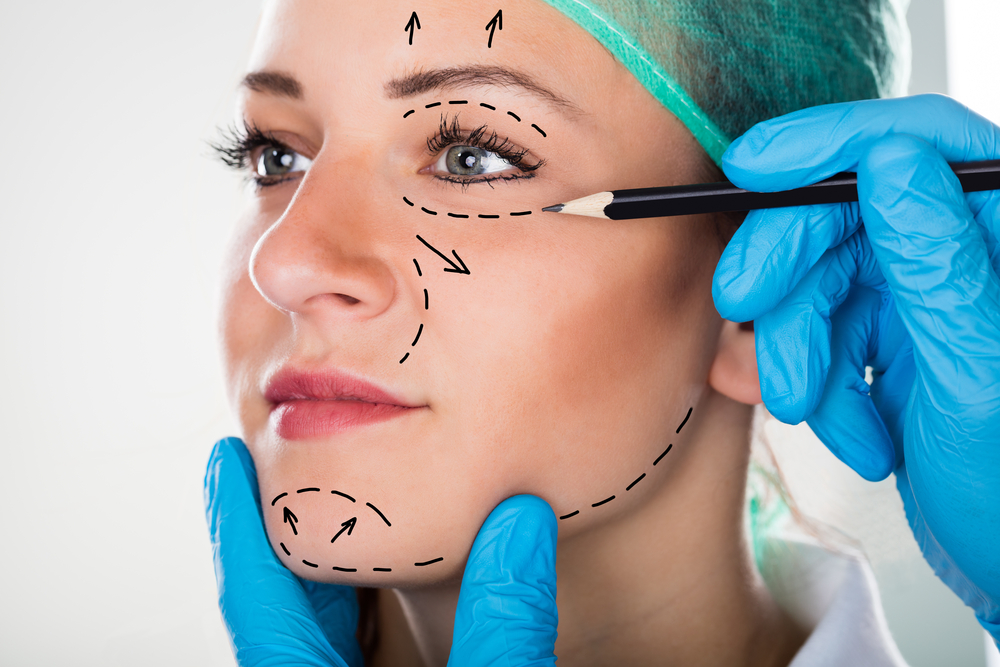 Credit : depositphotos
According to research reported in Psychology Today, 56 percent of women are dissatisfied with their overall appearance. That naturally drives the cosmetic surgery industry as women are increasingly seeking out ways to battle the hands of time and stay looking young and fresh. A facelift is an option for many women and is one of many ways to smooth fine lines and wrinkles on the face and take some years off. There are many great reasons to consider a thread lift, a specialized facelift that doesn't require surgery and has very little down time. Keep reading to find out what they are.
Boosts Self Confidence
One of the most common reasons to consider a facelift is that it can boost confidence and self-esteem. When you don't like what you see in the mirror, it can make you feel bad about your entire appearance. However, making changes to the way you look so that you like what you see can make you feel better. There are many benefits to a healthy self-esteem, including positive relationships, the ability to master new skills, higher motivation and a generally happier mood.
Ideal for Most People
A facelift is generally considered a safe procedure for most people. That means you can undergo the treatment at virtually any age and the recovery and downtime is fairly short and easy to manage. Of course, it's best to talk the decision over with a cosmetic surgeon first to make sure you're a good candidate and that it will be safe to have a facelift.
Helps You Look Healthy and Well Rested