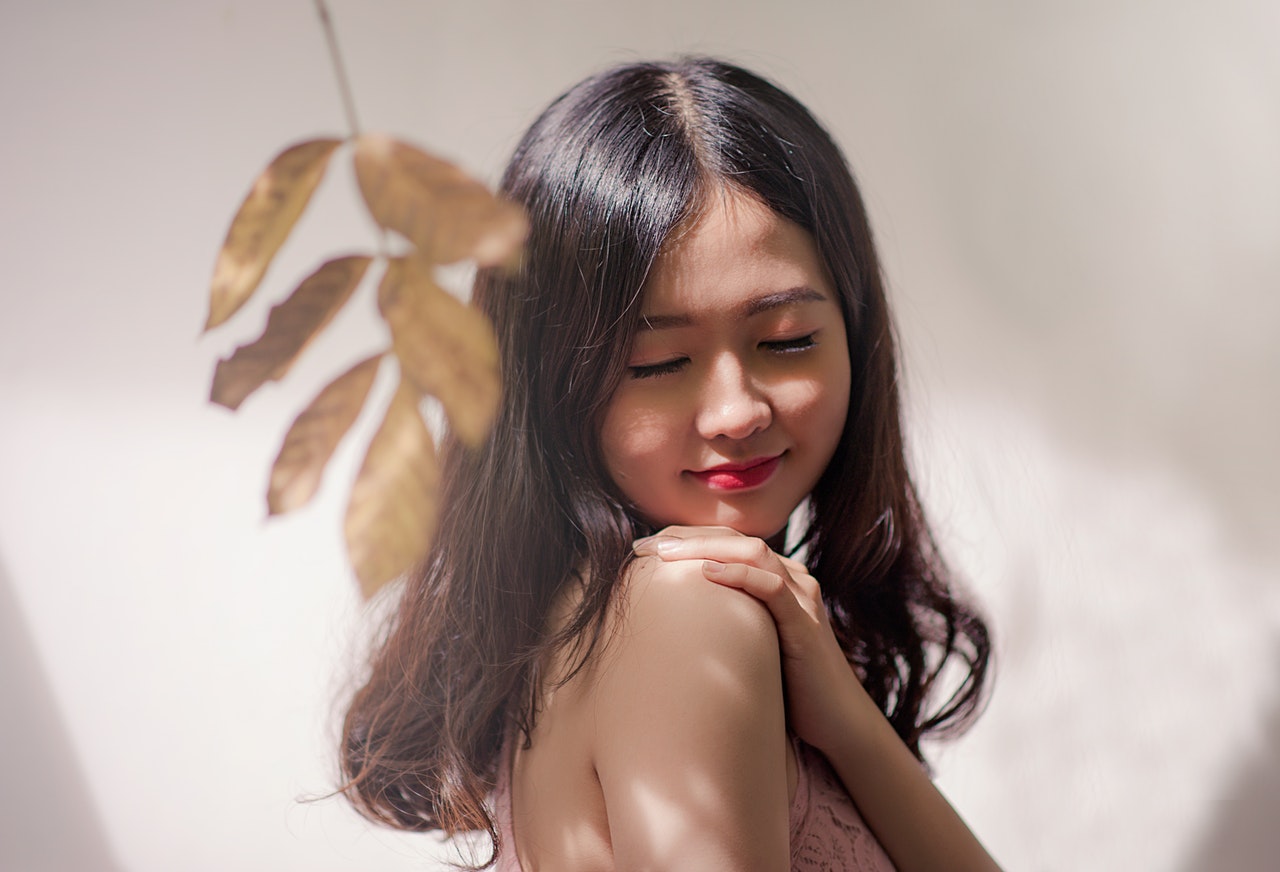 Credit : 5 Things to Do for More Youthful Skin
As a woman, one of the most important things to you is to look and feel your best. To do that, you should take the best possible care of your skin. Your skin is the one thing that shows your age, which means if you take good care of it, you will look more youthful and feel better overall. In general, there are five things you can do to promote more youthful skin.
Make Hydration a Regular Thing
One of the best things to do for more youthful skin is to practice hydration on the regular. Use a hydrating moisturizer on your skin as part of your daily routine during the morning and at night before you go to bed. In addition to that, you should also aim to drink at least six 8-ounce glasses of water per day, if not more. Taking in enough water will keep your skin healthier, smooth and more elastic, which ensures a more youthful appearance. Avoid consuming any beverages that dehydrate you like soda and grab a bottle of water instead. In addition to doing a great service to your skin, your heart will also appreciate you for it.