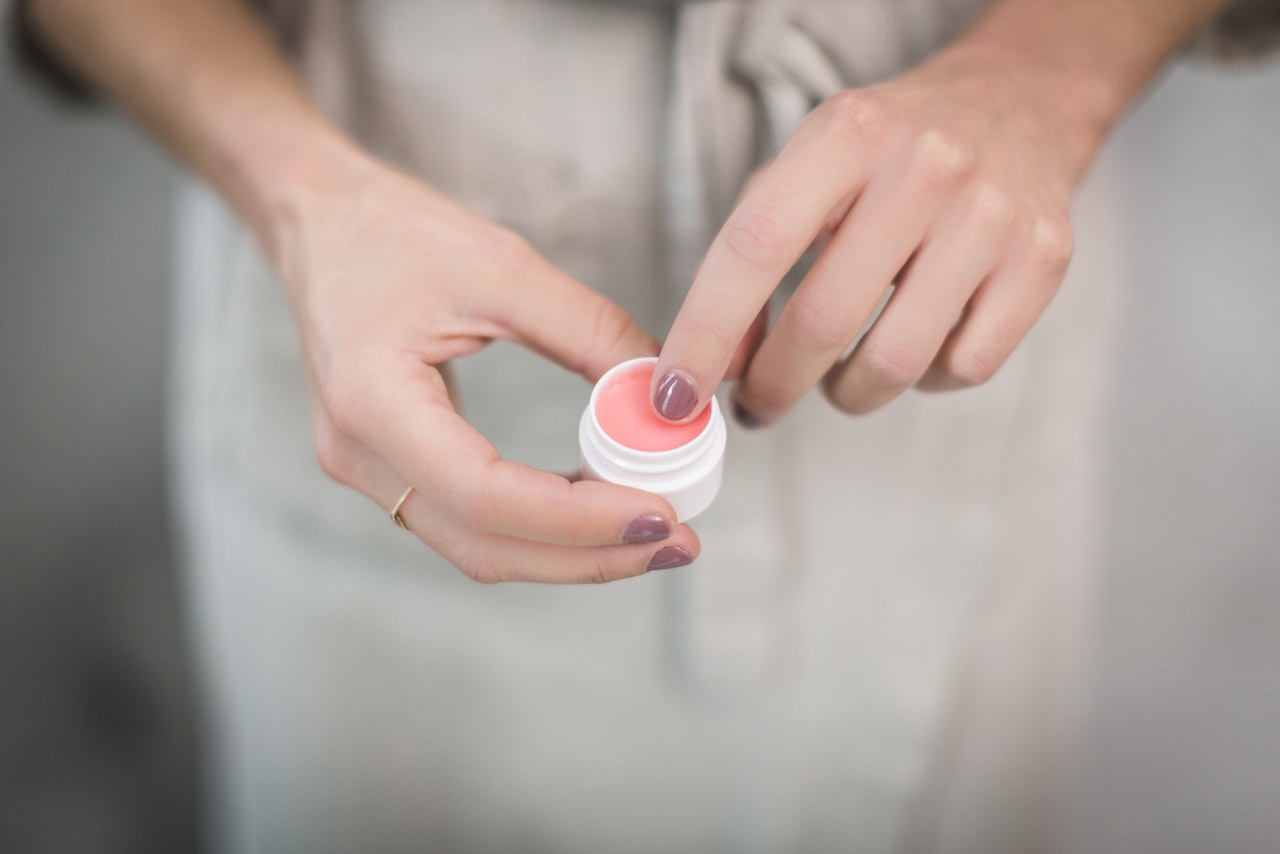 Credit : Burst on Pexels
Cleansing balms enriched with natural oils such as coconut oil are effective in removing stubborn makeup. Unlike soaps, cleansing balms do not strip the skin of its moisture. But what makes cleansing balms effective in removing dirt and makeup?
Cleansing balms are creamy cleansers containing solidified oils. It removes dirt and impurities and helps skin moisturized. You can especially use it to remove eye makeup without causing irritation on the skin.
In general, cleansing balms contain ingredients such as coconut oil, sunflower seed oil, and rose extract. These natural oils are great for removing makeup and dirt are the infused natural oils that deeply cleanse and remove excess oils.