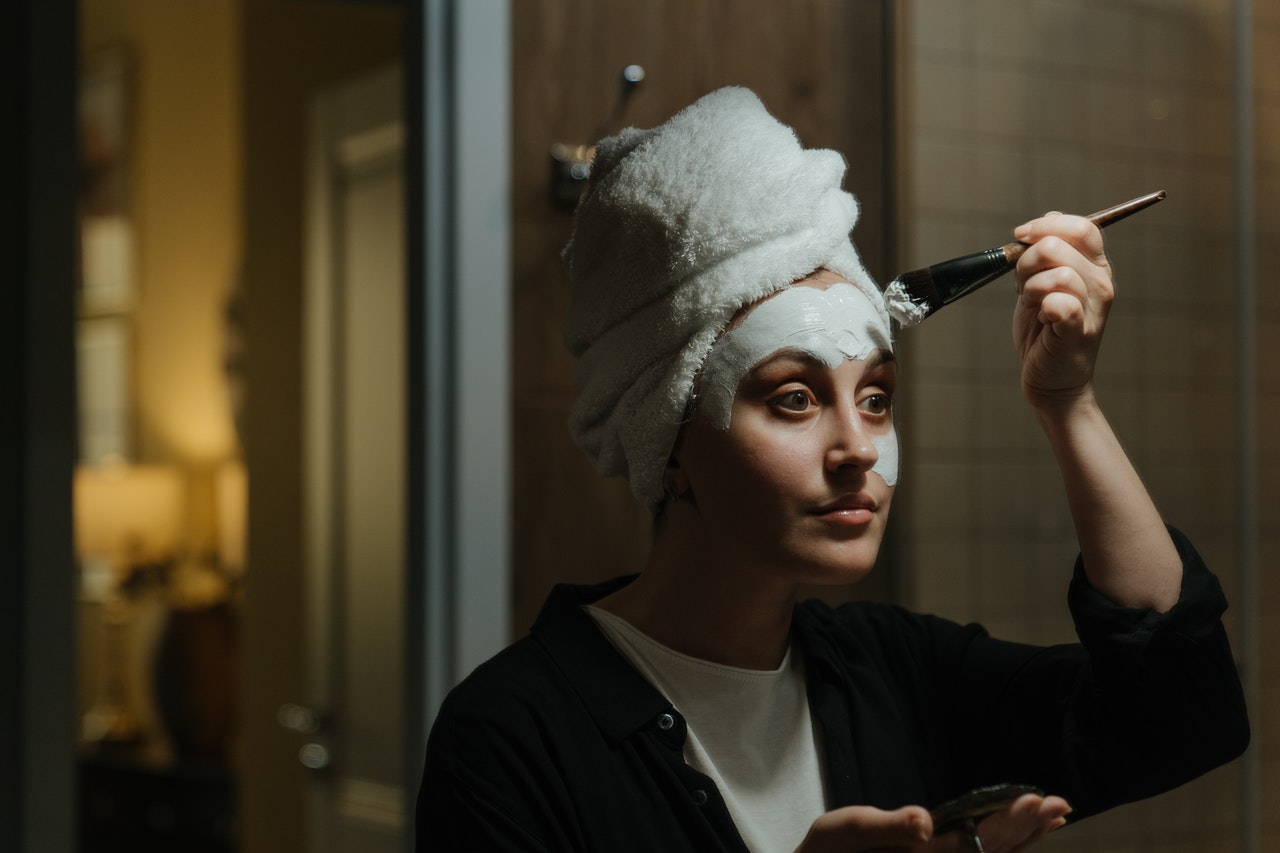 Credit : cottonbro from Pexels
Have you ever tried a virgin coconut oil face mask? In general, face masks help keep our skin hydrated while removing impurities and promoting relaxation. VCO is excellent as a face mask ingredient because of its antibacterial and antifungal properties. Not to mention the moisturizing effect that it has on the skin.
3 DIY virgin coconut oil face mask recipes
Here are some ways you can use coconut oil to make your skin glowing and radiant. For best results, use virgin, cold-pressed, coconut oil. Oh, test the ingredients first to make sure that you are not allergic to any of them.
For oily skin
Face masks help reduce excess oil on the skin while keeping it hydrated and clean at the same time. To make a face mask for oily skin, you will need coconut oil (½ tablespoon), yogurt (1 tablespoon), and lemon juice(½ tablespoon).