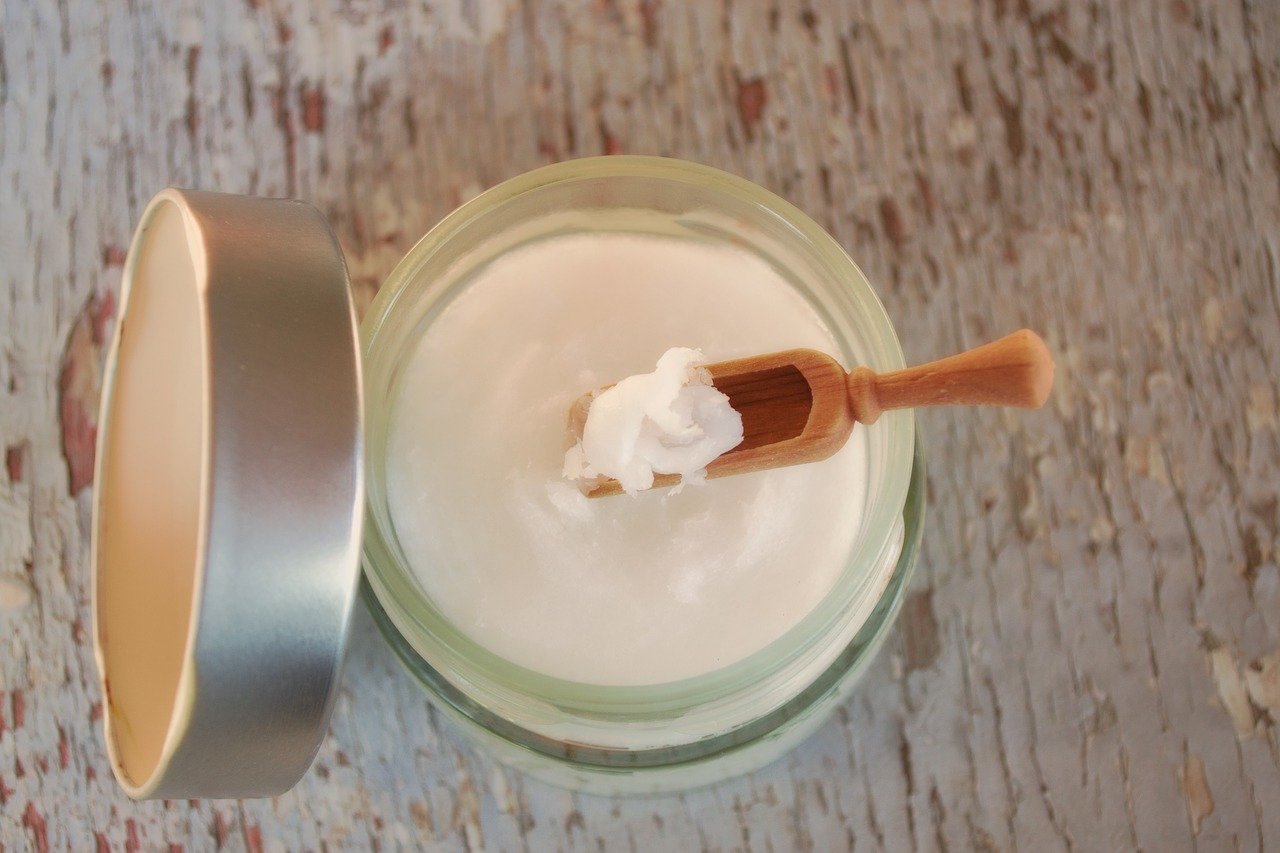 Credit : DanaTentis on Pixabay
Virgin coconut oil is not just a food supplement. Apart from cooking, there are other ways to use VCO.
Coconut oil is known as a super-food. It is rich in fatty acids that can help boost heart health, fat loss, and overall health. Still, did you know that you can use it as a mouthwash?
Read on for more ways to use virgin coconut oil and take advantage of its long list of benefits.