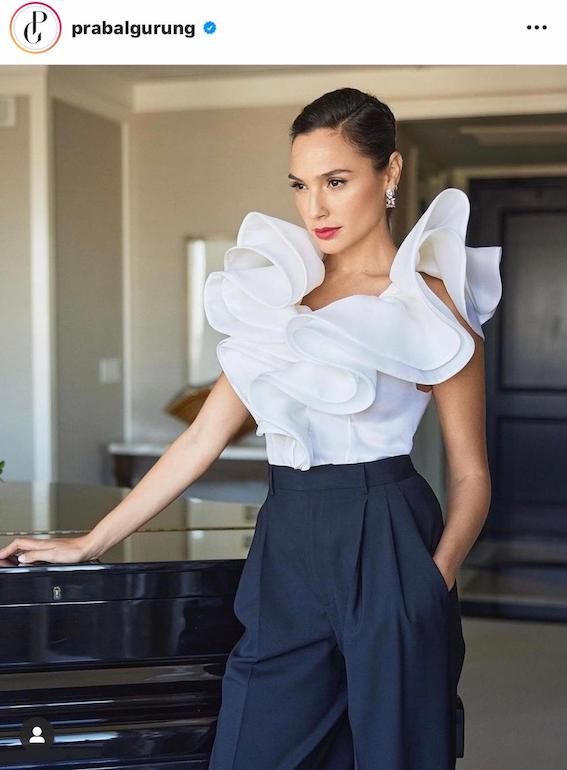 Credit : @PrabalGurung Instagram
Celebrities are going big for the recently concluded Critics Choice Awards 2021 as A-listers stepped up their fashion A-game, donning embellished dresses made by luxury fashion brands and glammed makeup.
Despite the socially distanced ceremony, Hollywood stars flaunted their red-carpet-ready outfits over social media.
Interestingly, there are some who veered away from the traditional looks featuring long, lavish gowns and went for an empowering "Working Girl" vibe.