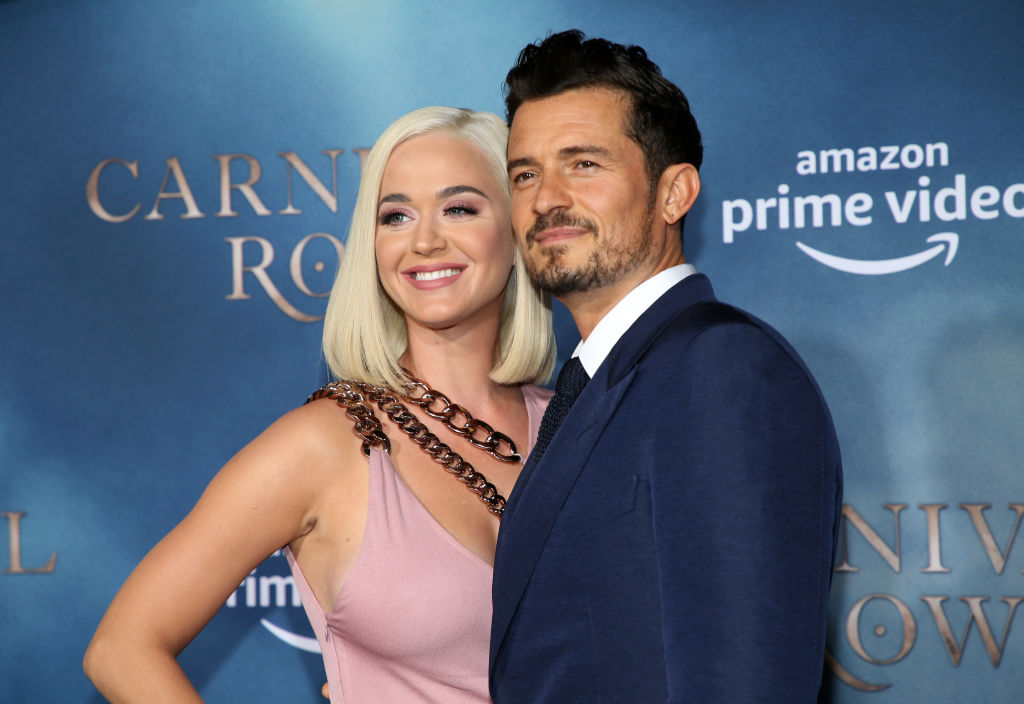 Credit : Phillip Faraone/Getty Images
Engaged celebrities Katy Perry and Orlando Bloom are one of the most fun and funny star couples on Instagram. Bloom was a presenter for the Critics Choice Awards earlier today and Express spotted a hilarious pre-show video on Bloom's Instagram account.
In the short video, Perry checks on him and pokes fun at his outfit saying he's overdressed for the beach. Bloom, in a navy suit, retorts that he's presenting "Best Supporting Actress" for the Critics Choice Awards and aims a cheeky grin at the camera. The video has garnered over 400,000 likes and 1,671 comments so far.
This isn't the first time that the couple went viral on social media for their antics. The new parents are generous in sharing their private moments on their respective Instagram accounts. Vogue and E! News have compiled some of their cutest moments on Instagram below.
Best Katy Perry and Orlando Bloom Moments on Instagram