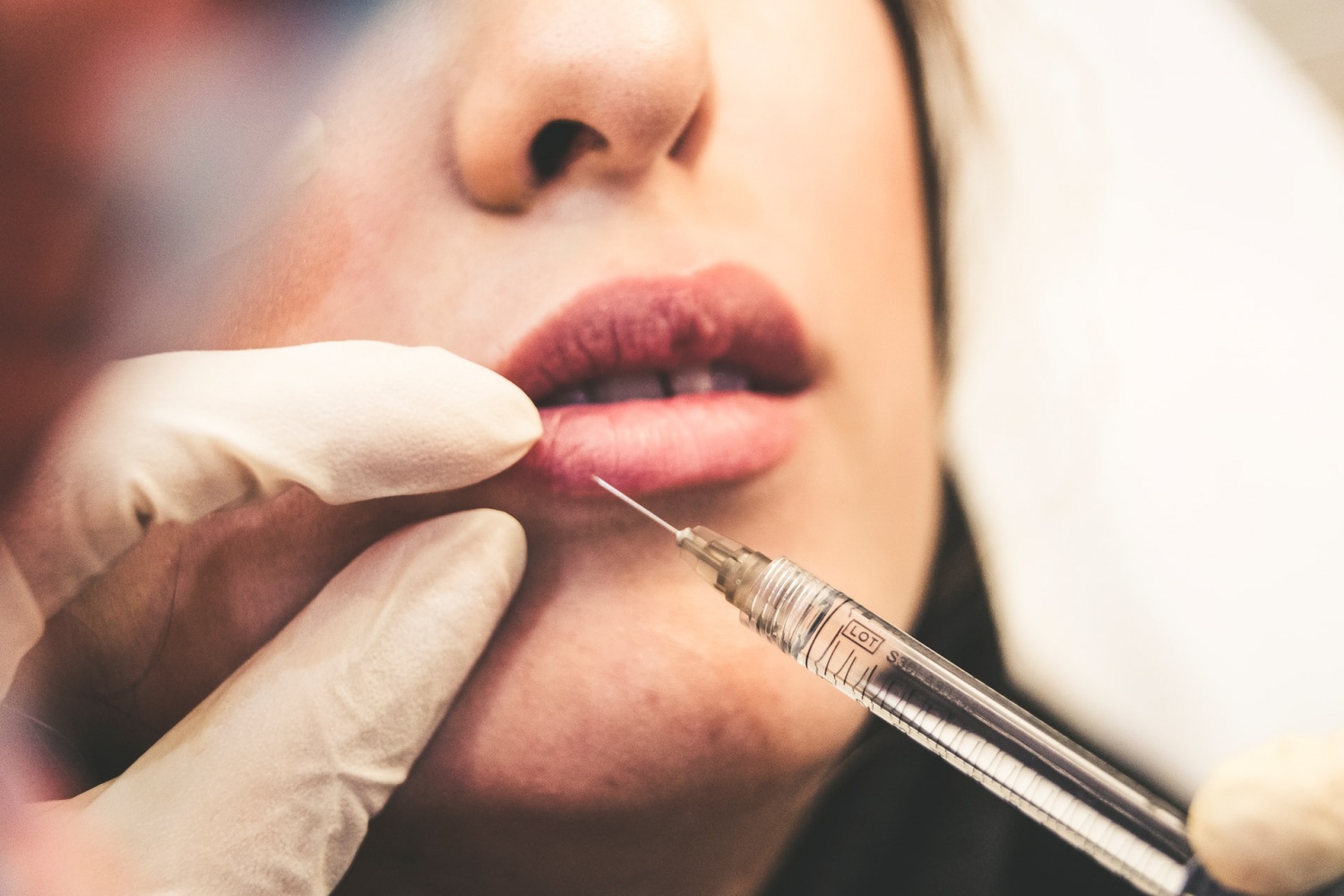 Credit : Sam Moqadam/Unsplash
Part and parcel of being in the spotlight is looking good. In Hollywood, looking good is not quite enough. Youthful looks are a big plus to bag more roles. For many celebrities, this reality entails getting plastic surgery, botox, and fillers. While these procedures have worked for many, they have also caused a lot of regret for some. Women's Health and Harper's Bazaar lists down the celebrities who've had some work done and have come to regret it.
Celebrities on Plastic Surgery
Chrissy Teigen
In May 2020, model and TV host Chrissy Teigen announced via Instagram that she was going to have her breast implants removed. She quipped that she was "over it" and would like to be more comfortable dressing up and laying on her belly.
Victoria Beckham
The former Spice Girl and now in-demand designer not only regretted her breast implants, but she also regrets denying she had them done. In a letter dedicated to her 18-year-old self on Vogue UK, Beckham wrote, "And I should probably say, don't mess with your boobs. All those years I denied it - stupid. A sign of insecurity. Just celebrate what you've got."
Kourtney Kardashian