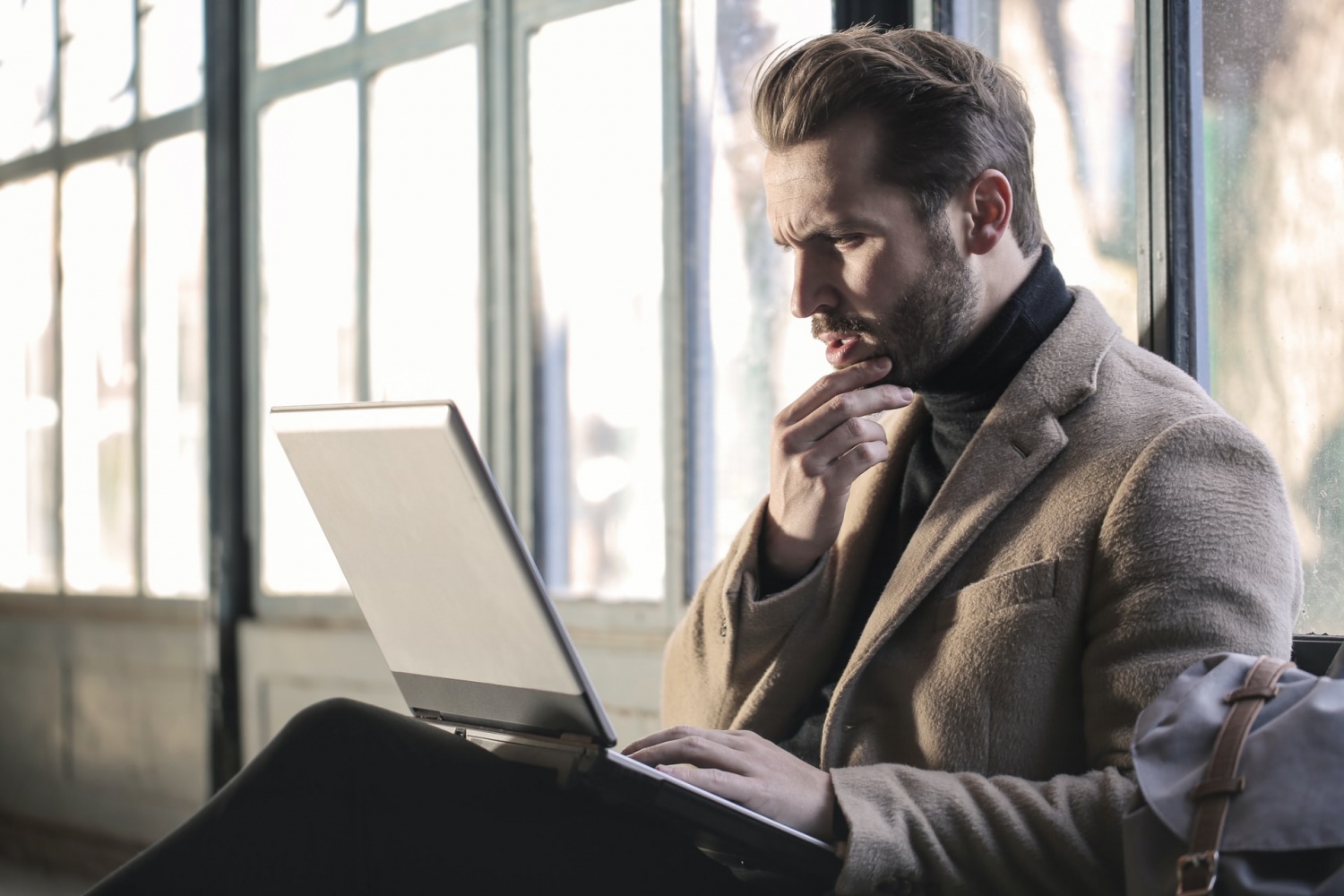 Credit : bruce mars/Unsplash
Zoom meetings have become the norm for many since Covid-19 has forced the majority to work from home. While women were quick to come up with tips on how to look great on camera, men were not as conscious. Or so we thought.
The New York Post reports that more men are now buying makeup to look better for online meetings. Thanks to those Zoom close-ups, more men have grown increasingly aware of dark undereye circles, acne, skin discoloration and wrinkles. Since Zoom is a necessity for work these days, here are great tips and product recommendations from GQ, Esquire, and Ask Men on how to look good for Zoom meetings.
Shower and style your hair.
Celebrity hairstylist David Lopez tells Esquire that a shower will instantly help you feel put together. Styling your hair as you usually do for the office will also perk you up and help you regain some control. Lopez says you can also use dry shampoo if it's not wash day. Try Living Proof Perfect Hair Day Dry Shampoo.