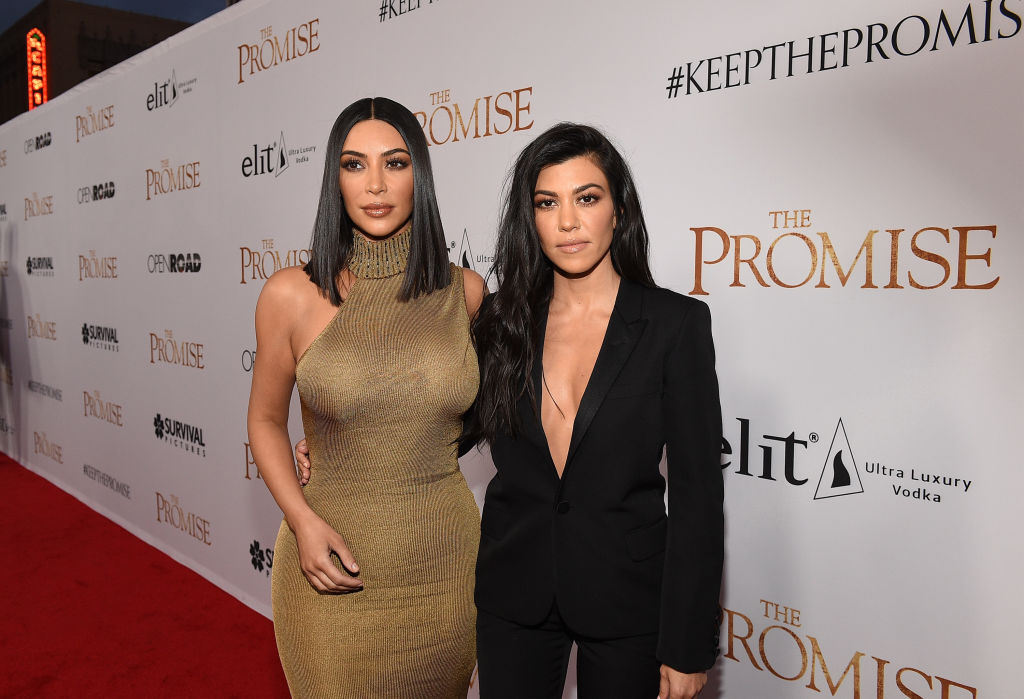 Credit : Kevork Djansezian/Getty Images
Audiences are used to seeing the Kardashians all glam and polished. Allure even marveled at the family's influence on beauty for the past decade. However, they've also had their share of mishaps. Kourtney Kardashian learned one lesson the hard way: platinum blonde is not for everyone.
People Magazine spotted Kardashian's throwback video on her Instagram Stories. The then 16-year-old Kourtney bleached her hair and ended up with a bright yellow tone instead of the coveted platinum blonde. The video shows the glum-looking teenager being asked by mom Kris Jenner if she already has an appointment to fix her hair.
Try Everything Once
Kardashian adds that she kept the bright yellow color for a month before dying her hair a light brown with highlights. You'd think that this was the end of her hair disaster. Sadly, it wasn't.