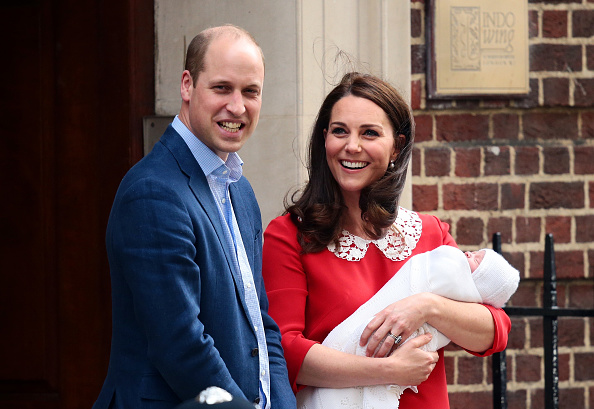 Credit : Jack Taylor/Getty Images
Dua Lipa is going for a chic, preppy vibe as she channels Kate Middleton.
The British singer often dons in a trendy street style, sporting a crop top, wide-leg pants, and sneakers, as well as her glam outfit, featuring embellished and colorful body hugging dresses.
Interestingly, a different Dua Lipa appeared on social media as the 25-year-old singer surprised her fans with a whole new style.