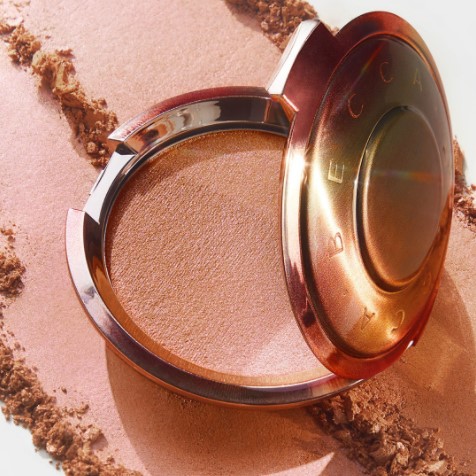 Credit : beccacosmetics/Instagram
BECCA Cosmetics, the cult makeup brand that made highlighters a household name, has just announced that they're shutting down in September 2021. Citing the accumulated challenges brought about by Covid-19 as the main reason, BECCA made the announcement on their official Instagram page today, February 24.
BECCA Cosmetics has a loyal following of nearly four million on Instagram and so far, the post has garnered 36,597 likes and more than 7000 comments from devastated fans. Responding to one follower's comment regarding their famous highlighters, BECCA said that consumers can still purchase their products at beccacosmetics.com until September 2021 or until everything is sold out.
With that in mind, here are the top five BECCA Cosmetics products to hoard until they finally close their doors.