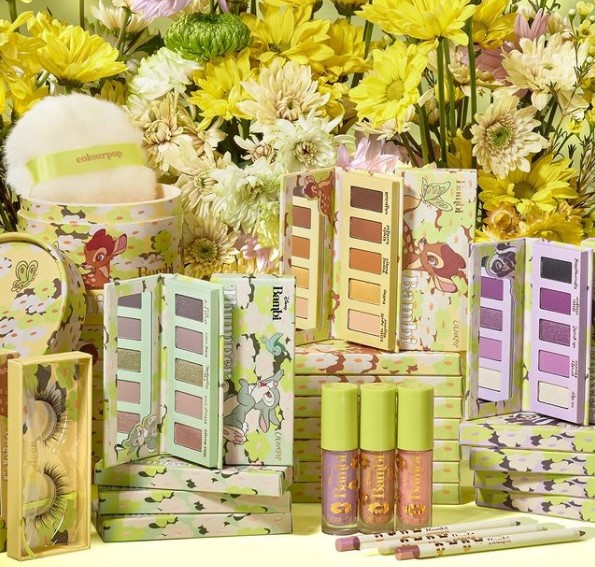 Credit : colourpopcosmetics/Instagram
Every Disney afficionado has a soft spot for Bambi. Fans hold the same affection for his forest friends, Thumper the rabbit and Flower the skunk. Just in time for Spring, cult brand Colourpop teams up with one of Disney's most beloved group of friends and is about to launch the Disney Bambi Collection.
Following Colourpop's successful collaborations with Sailormoon and Animal Crossing, the Bambi x Colourpop Collection is perhaps the most nostalgia-inducing collection yet. Just like the Sailormoon and Animal Crossing collections, Nylon reports that the Disney Bambi Collection will feature several new makeup products including eyeshadow palettes, eyeliner pencils, lip glosses and false eyelashes.