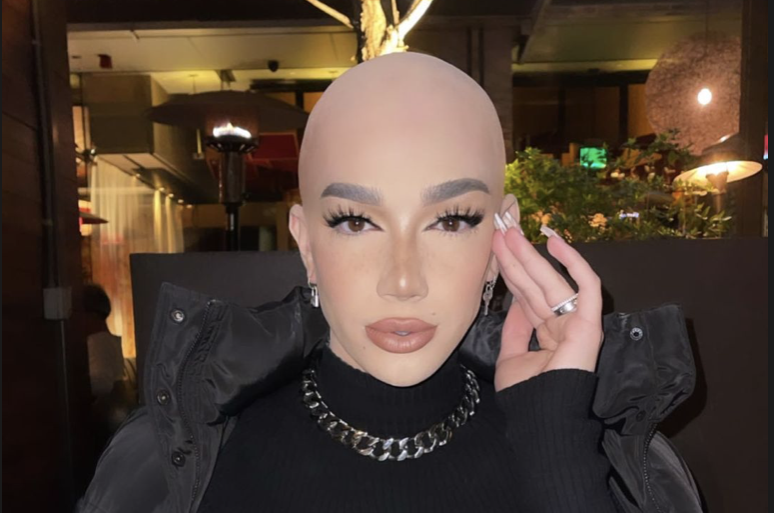 Credit : Instagram Story
James Charles gave his millions of followers the shock of a lifetime with his drastic transformation.
The YouTube celebrity surprised his fans as he tried out a new do ahead of Valentine's day, but first, he gave his followers a teaser for his dramatic look.
"Wait until you guys see what I did with my hair," James Charles' Instagram stories read.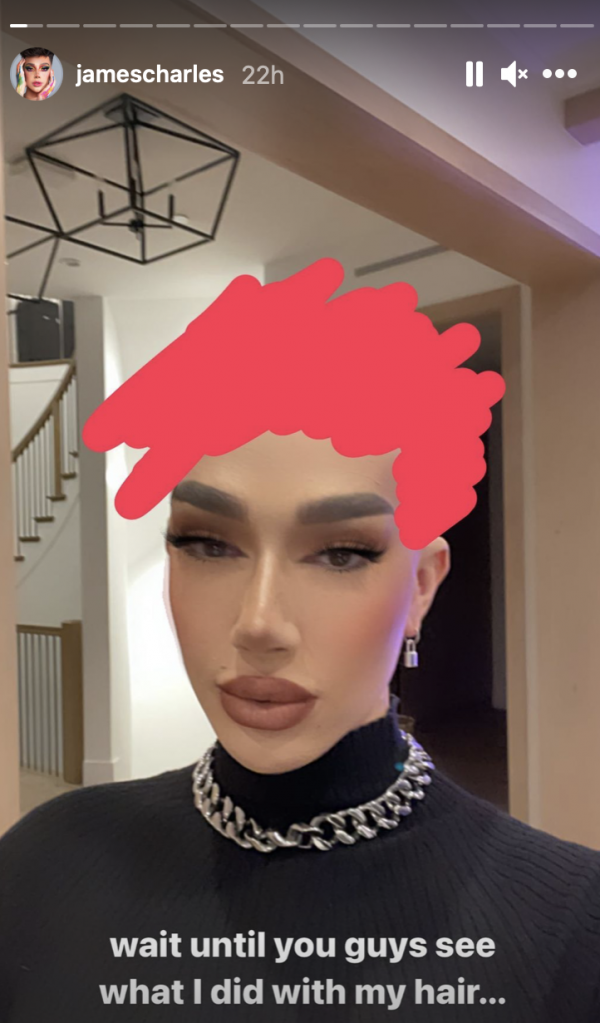 (Photo: Instagram Story)
Did James Charles Really Shaved his Head?