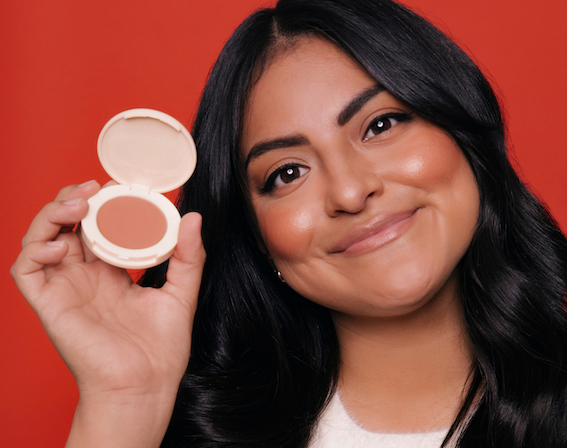 Credit : jamiemakeup.com
Cosmetic and skincare brands have been competitive towards revolutionizing and producing innovative and creative products on the market.
Nowadays, consumers are reaching for multipurpose products that have the power to do more than just one thing.
With the rise of minimalist beauty and skincare trends, most people are looking into a hybrid, multitasking, and multifaceted items such as lip products that could double as eyeshadow or foundations that can also be used as highlighter or concealer.
Jamie Greenberg's The Blighlighter