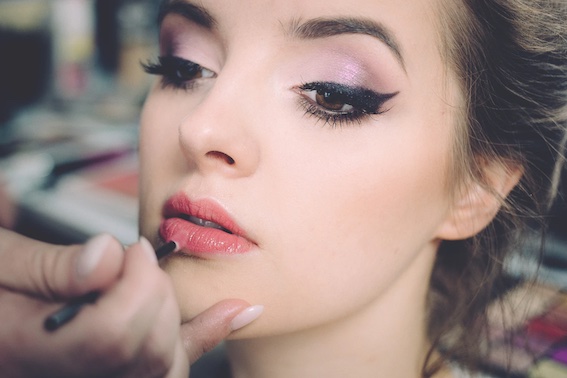 Credit : freestocks / Unsplash
Jet black eyeliners are considered one of the holy grail products in every girl's makeup stash, may it be gel liners, pencils, or those with felt tip pens, a simple winged eyeliner can instantly brighten up the whole look.
However, for those ladies who veers away from the striking look of cat eyes, experts like Mario Dedivanovic, who is also the Founder and CEO of Makeup By Mario, told Byrdie.com that you could replace black eyeliners with brown ones.
He explained that brown eyeliners have a lens intense effect compared to jet black eyeliners, plus it is also a universal shade that suits every skin tone.