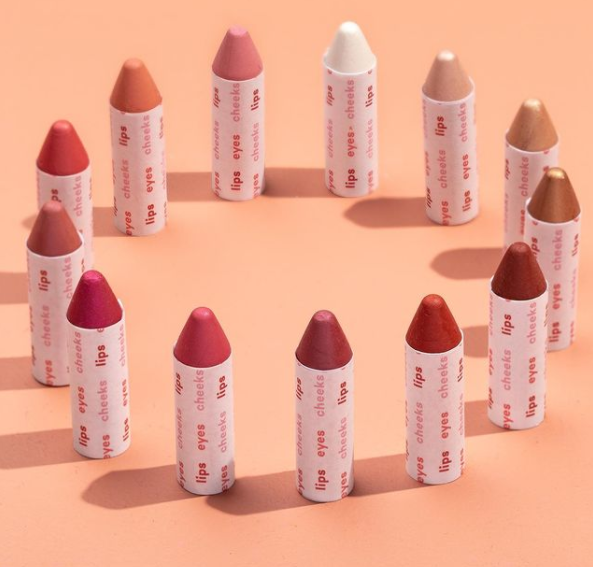 Credit : axiology_beauty/Instagram
We can only hope that sustainable beauty practices will become the norm in the next few years. It's been long reported that the beauty industry is a major contributor to the world's plastic problems. National Geographic reports that the packaging industry for personal care and beauty products, which still mostly relies on plastic, is worth nearly $25 billion on a global scale. Who What Wear adds that according to Mia Davis, Credo's director of environmental & social responsibility, over 120 billion beauty packages are produced yearly, and less than 9% of them are recycled. However, while there is still a long, long way to go before plastic packaging can be eliminated, there are already some beauty brands that have taken the steps to do so. Here are some of the best zero waste beauty products available in the market today.
Axiology
According to InStyle, Oprah declared Axiology's Lip-to-Lid Balmies one of her favorite things, and everyone knows how highly anticipated that "favorite" list is. Just like your regular crayons, Axiology's lip crayons are wrapped in peel-off paper and comes in a cardboard box that protects them. The multi-use crayons are created from ethically sourced plant oils, extracts, and butter. At $14 for three crayons, they're quite affordable for a clean makeup product.