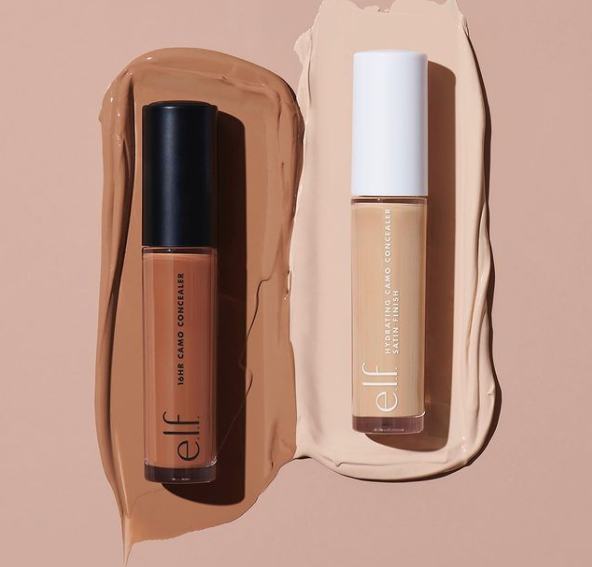 Credit : elfcosmetics / Instagram
There's a popular hashtag on social media that has thousands, if not millions, of followers and that's #tiktokmademebuyit. It's a way of keeping up with trends and all sorts of products that people may find interesting. Many beauty brands have benefitted from the TikTok influence including CeraVe and The Ordinary. You may have also noticed that the Maybelline Sky High Mascara has been so buzzy in beauty circles and that's another TikTok discovery. Here's a new batch of viral beauty products that's circulating on TikTok and will fall under the #tiktokmademebuyit category.
Ariana Grande Cloud Eau de Parfum
Ariana Grande is a Generation Z icon, and you can expect that the TikTok crowd won't let her perfume go unnoticed. InStyle shares that the combination of bergamot, blond woods, vanilla, orchid, and pear is warm and fresh and makes this one a standout among other celebrity fragrances. Plus, the bottle is really cute and the perfume smells luxe yet comes with an affordable price tag.
Bio-Oil Skincare Oil