The fashion industry is slowly making it to the runway to showcase the spring/summer 2021 trends, despite the global pandemic threats.
Just recently, Paris Fashion Week opened the year with a bang. The annual event took place from January 25 to 28, where different luxury fashion houses, from Fendi, Dior, and Chanel, paraded their newest collection.
Even without the audience, the catwalks are filled with models flaunting gorgeous and not to mention exciting pieces for this year's spring/summer trend.
With that being said, here are the trends that you can copy straight from the runway.
Power Shoulders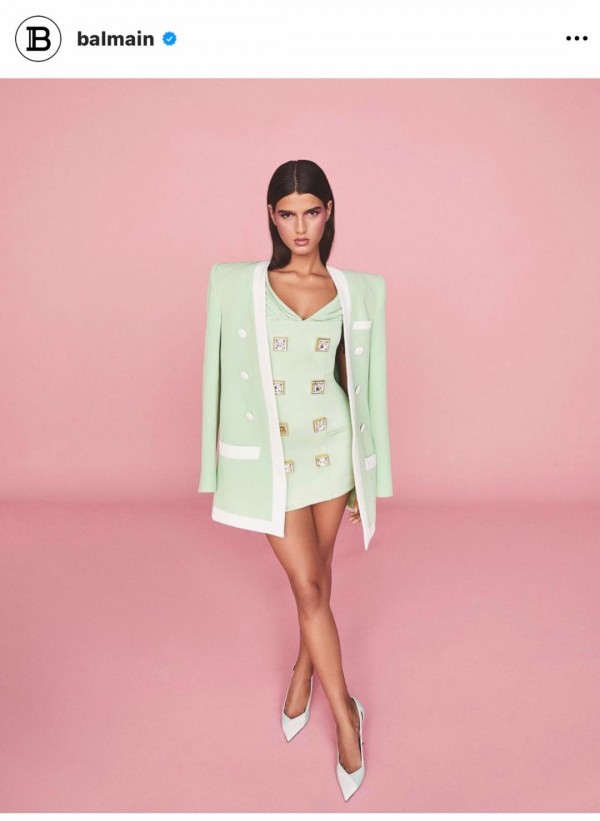 Although puffy sleeves dominated 2020; however, exaggerated shoulder details are the new wardrobe staple for this season.
Balmain recently launched their Pre-Fall 2021 featuring candy-colored pastel aesthetics as they bring back the favorite shoulder pad trend.
If you are iffy to wear this casually, you can opt for an oversized blazer and pair it with a vintage tee and any biker shorts and heels.
For an elevated look, grab your trusty belt and cinch it to your waist to give you a more polished and girl boss vibe.
Also Check: Billie Eilish Reveals Her Favorite $13 Lipgloss
The Bralette Trend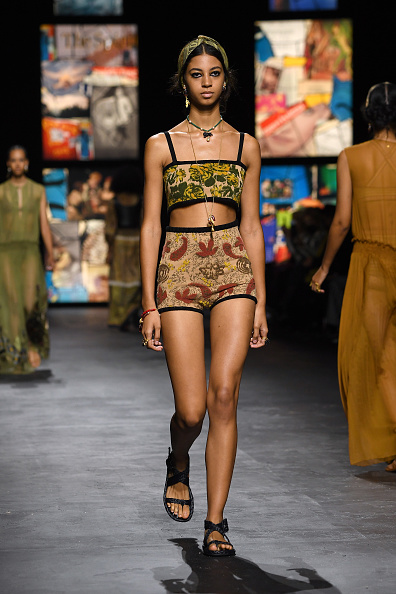 Who says that you can only wear bra tops at home. Well, not anymore!
Another staple this spring/ summer is this stomach-clenching trend featuring bare midriffs.
Whether it is knitted, embellished, or a classy black bralette, this trend will come in handy during the warmer months.
You can pair it with high waist trousers and sneakers for a street style look alongside a mini handbag for running errands.
If you are too shy to go almost bare, opt for a blazer or a long line cardigan for more cover-up.
In Case You Missed: Goodbye Shampoo? Why Many Have Switched to Apple Cider Vinegar
When in Doubt, Go Monochrome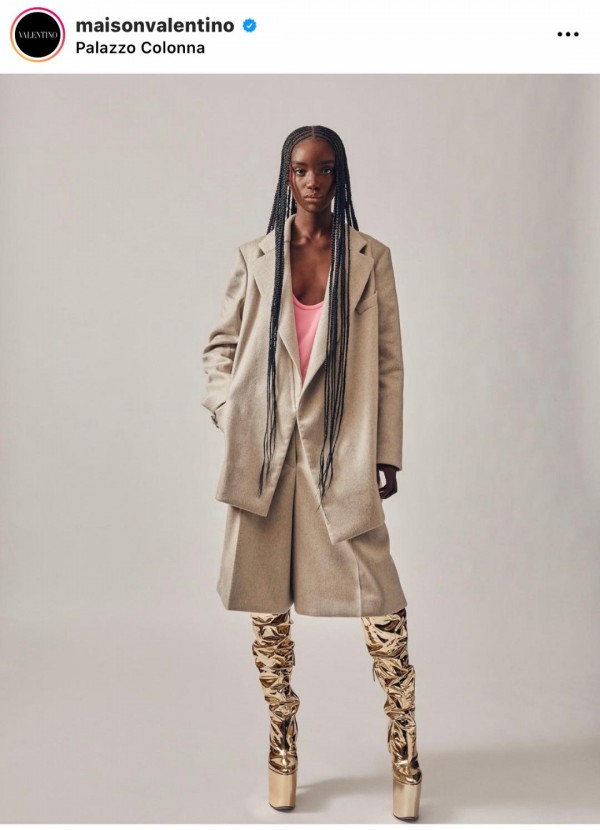 The monochromatic trend has been a popular style over the past few seasons, from solid black to neutral colors. You will never go wrong with this style.
Although it appears that you are wearing one color from head to foot, the monochrome trend means you can play with different shades or variants depending on your personality.
One of the most popular trends right now is mixing light to dark shades of brown and beige. To brighten up the look, you can also choose minimal patterns and accessories.
During US President Joe Biden and Vice President Kamala Harris' inauguration, various celebrities and personalities were spotted in monochrome outfits.
Jennifer Lopez, who performed "This Land Is Your Land" and "America the Beautiful," donned in an all-white ensemble. At the same time, First Lady Dr. Jill Biden appeared in a Markarian monochrome blue outfit.
Midriff Floss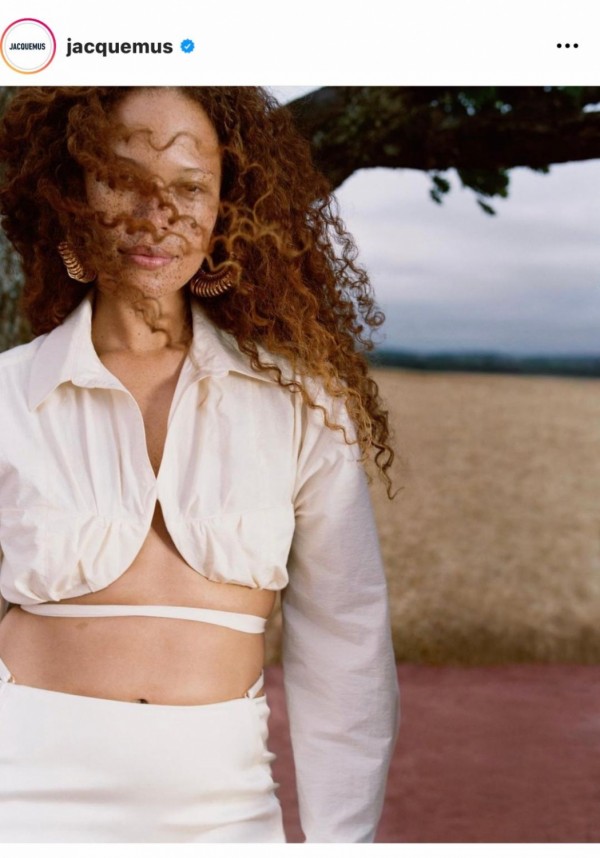 The new trend that is coming spring/summer 2021 is the midriff floss.
Spotted in Jacquemus' summer 2021 collection, it features a series of crisscrossing cords, wraps around the midsection of your body.
Resembling from a dental floss; hence the name thus can be worn in tops, skirts, and even maxi dresses.
Aside from the French luxury brand, other designers also showcased midriff flossing in their recent collection; this includes Christopher Esber, Versace and Charlotte Knowles,
Read More: Be Winter-Ready with These Affordable K-Beauty Essentials