HOT GOSSIP
Ashley Tisdale Reveals 'Very Traumatic' Shaming Due to Rhinoplasty
Jan 28, 2021 11:07 PM EST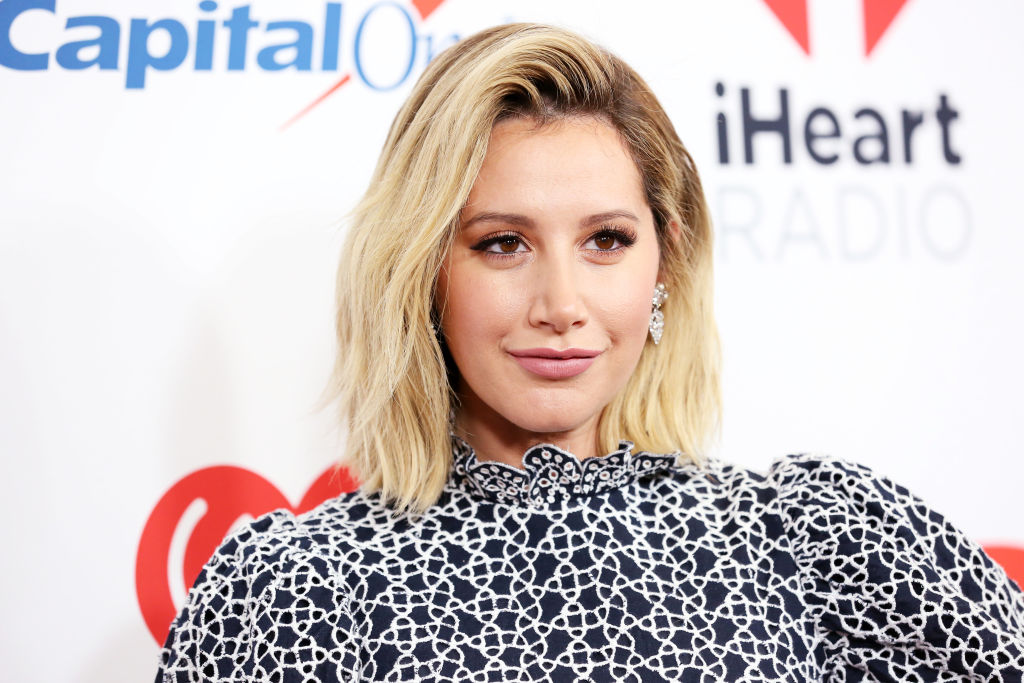 Credit : Monica Schipper/Getty Images for iHeartMedia
Ashley Tisdale spoke about her daunting experience with media scrutiny because she decided to have a nose job.
The soon-to-be-mom penned an emotional essay for Frenshe.com and shared her "very traumatic" experience with shaming.
In Case You Missed It: Dry Brushing 101: The Benefits and How to Do It Right
Ashley Tisdale's Rhinoplasty Story
The "High School Musical" star began by recalling why she had her nose fixed in her own words.
It was 15 years ago when she underwent rhinoplasty to correct her deviated septum.
Moreover, she admitted that at the time, she thought that it was not that big of a deal "because the decision was based on serious health issues" that we were experiencing.
The 35-year-old actress pointed out that it was not about changing her appearance but addressing her health concerns.
In addition, she recalled that a doctor advised her to shave her "bump" down, adding that it was not a big issue to her because it wasn't her dream to get a nose job.
Furthermore, "The Suite Life of Zack & Cody" actress also stressed that she has "ZERO judgment" and nothing against women who are wanting to go under the knife, adding "your body, your choice."
Unfortunately, after the procedure, she was targeted by the media and was painted as someone who doesn't appreciate her natural beauty.
She revealed that she experienced being scrutinized and judged and "made to feel ashamed" with her decision.
"I made a decision that was no one's business (and is STILL no one's business), and for that decision, I was constantly made to feel bad about it."
At the time, she mentioned that it was a "very traumatic" experience, and up until now, this is making her "very emotional."
Despite this, she thanked her fans for allowing her to be her real self and honest, with no judgment.
During the 2006 musical tv series "High School Musical," Ashley Tisdale's breakthrough role was when she portrayed the rich and popular student known as Sharpay Evans.
In her 2007 interview with People magazine, the "Masked Dancer" judge first revealed that she had gotten rhinoplasty.
At the time, she explained that doctors advised her to get the cosmetic procedure due to difficulty breathing, and the older she gets, the harder it is for her to breathe.
Furthermore, she told the outlet that the septum was 80 percent deviated and suffered from two small fractures on her nose.
Also Check: Inside Kate Middleton's Jewelry Collection and the Hidden Meaning
Ashley Tisdale is Pregnant
The news comes months after the "Daphne and Velma" actress announced that she and her husband, Christopher French, expect their first baby.
Over Ashley Tisdale's Instagram post, the blonde beauty shared a photo of her wearing a white long flowy dress, facing French, sporting a white long-sleeved polo and dark trousers.
She was seen cradling her small bump, letting her 13.3 million followers know that there's a new addition to the fam.