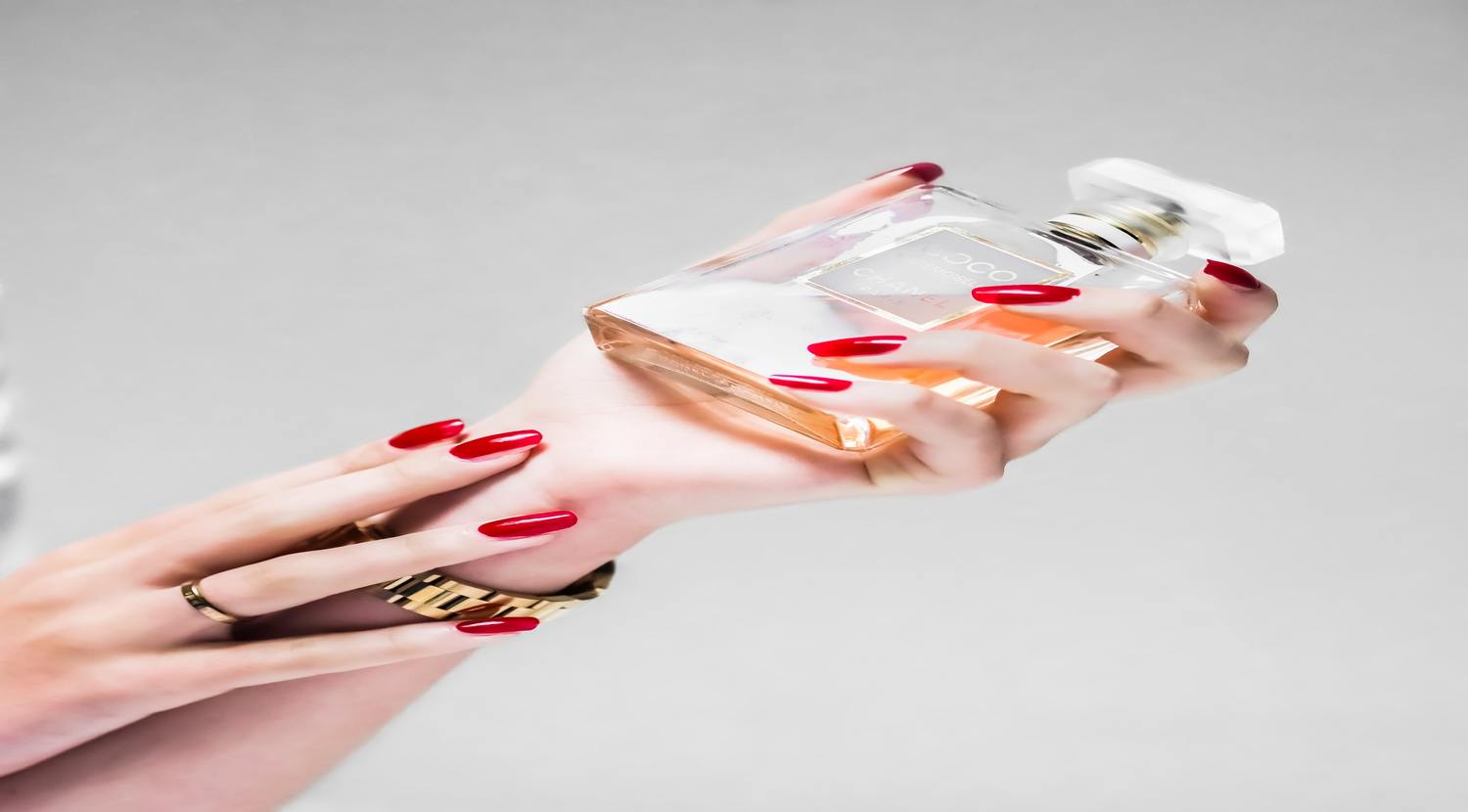 Credit : Laura Chouette/Unsplash
Perfume is usually the last step in our grooming ritual. It's like the final accessory to any outfit and it also helps lift the senses when we're not in the mood. The best perfumes are expensive and learning how to apply them properly means that you get to enjoy them longer, too. It also prevents you from spraying time and time again and finishing up a pricey bottle quickly. Here are tips from master perfumers around the world to make perfume last longer on your skin.
Apply perfume after an unscented body oil or lotion.
Cosmopolitan says oily skin holds perfume better than dry skin. To make perfume last longer, use oil-based body care products to help retain the scent of your favorite perfumes. After you shower, apply unscented body oil or lotion on damp skin to help seal moisture then spray on your chosen perfume for the day. You can also apply petroleum jelly on your pulse points to help the fragrance last longer. Using unscented body products is a great way of ensuring that no other scent will clash with your perfume.
Spray directly on skin.