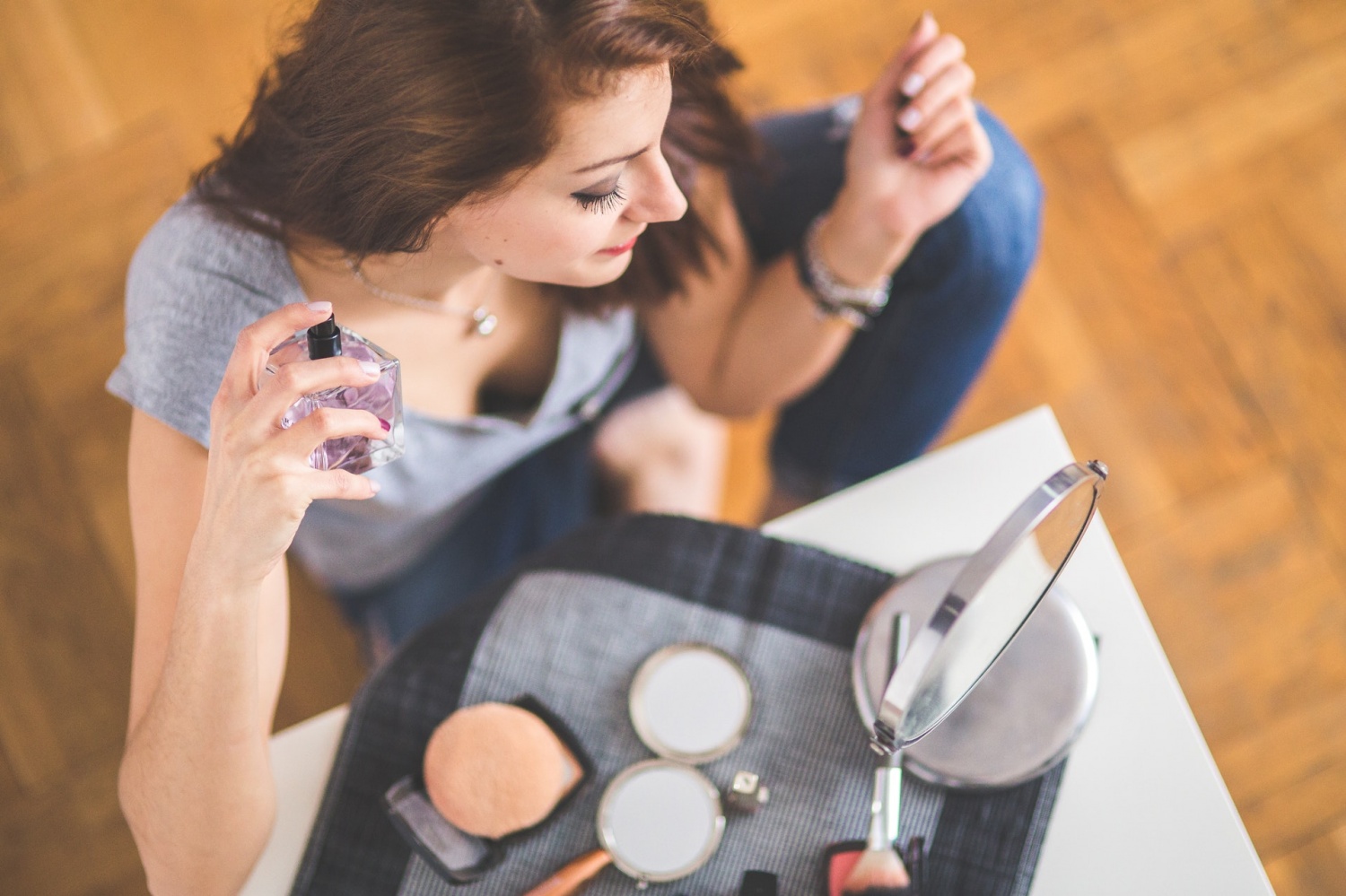 Credit : Kaboompics .com / Pexels
Perfume is one of the go-to gifts for anyone on any occasion. Most people have a perfume collection, and some have more than 20 bottles sitting on their vanity. With Christmas just a few days away, you may have to make room for more. As perfumes rarely have expiration dates printed on the bottles, how would you know when it's time to let one go? Considering that perfumes tend to be expensive, it's even harder to chuck it in the bin. But it does expire and according to perfumers, these are the ways to tell.
The Smell
Obviously, if your favorite perfume smells way differently from when you first opened it, it has already expired. Senior perfumer Clement Gavarry, who has worked on perfumes for Calvin Clein, Giorgio Armani, Tom Ford and Chloé, tells InStyle that every time you spray perfume, you allow air into the bottle and this causes the fragrance to oxidize. However, if you keep your perfume bottles away from sunlight and keep them in a cool place, they will last longer. If you keep it out in the open, like on your vanity that's by the window, Gavarry says that the shelf life will be shortened to about three to six months. In general, citrusy and fruity perfumes tend to oxidize faster. Woodsy and leathery scents last longer.