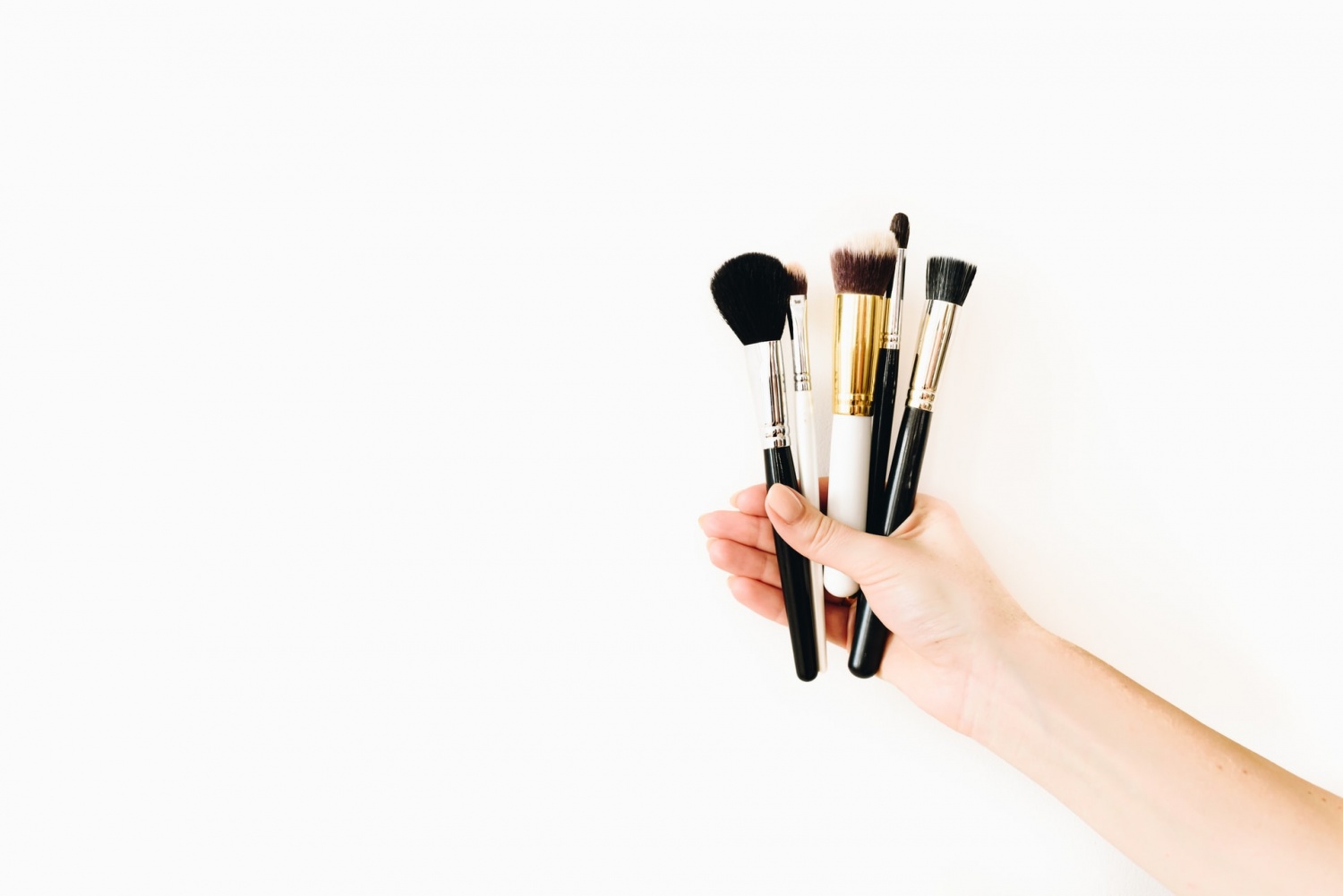 Credit : Anastasiia Chepinska/Unsplash
While acne breakouts are normal and affect 50 million Americans every year, it's still a common source of insecurity and affects our self-esteem. Stress plays are a big part in breakouts and since living amidst a life-threatening is certainly stressful, you can probably expect more breakouts in the future. While adhering to a good skincare routine helps, there are just times when no product seems effective. Here's where makeup comes in. Learn how to conceal acne breakouts like a professional makeup artist with these expert tips.
Prep like a pro
When covering active breakouts, watch out for dry and flaky skin, which is a common side-effect of acne medications. First, look for an oil-free moisturizer to hydrate skin without risking the chance that your makeup will just slide off after a short time. Some of Cosmopolitan's for acne-prone skin are EltaMD AM Therapy Facial Moisturizer, The Ordinary Natural Moisturizing Factors + HA, and La Roche-Posay Effaclar Mat Daily Moisturizer for Oily Skin.