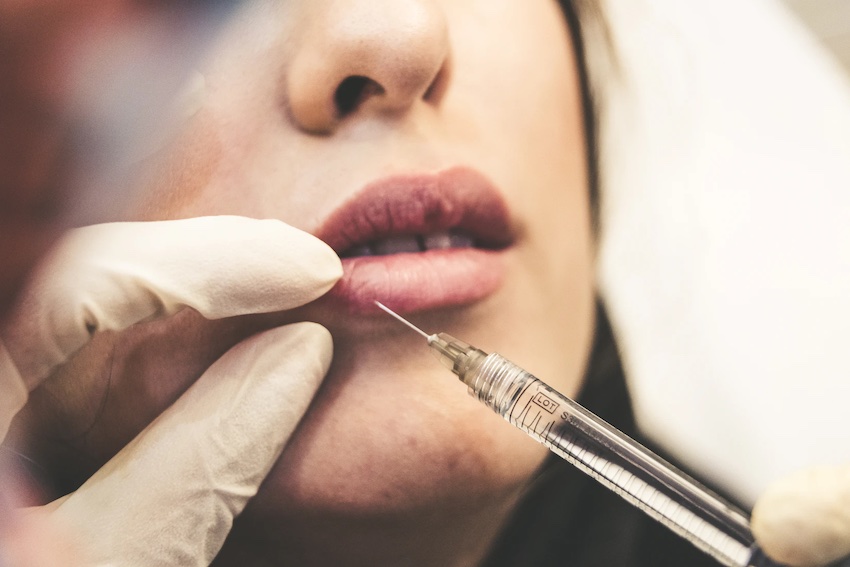 Credit : Sam Moqadam / Unsplash
2020 brought a lot of change not just in health and economy-wise but also in the beauty industry.
Since the start of the lockdown, social media has been filled with celebrities donning extreme transformation-- whether it's a crazy hair color or a drastic haircut.
Aside from this, there has been a surge of quarantine makeovers that involves cosmetic surgery.