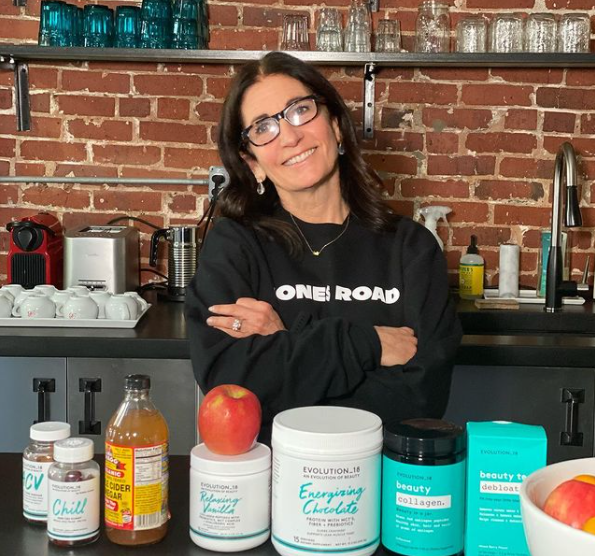 Credit : justbobbidotcom/Instagram
Beauty industry veteran, renowned makeup artist and best-selling author Bobbi Brown proves that you can stage a successful comeback at any age. After over 20 years at its helm, Brown stepped away from her namesake makeup brand, Bobbi Brown Cosmetics, and pursued other interests. As she told Self, "I was able to move into something I believe in 100 percent and not have to argue with people about another contour palette that I refuse to do." Since she left Bobbi Brown Cosmetics in January 2017, People reports that Brown released another book, became a certified wellness coach and launch a website and a wellness nutrition brand Evolution 18. However, it was the launch of her clean makeup brand, Jones Road, last year, that put her back on the beauty map. As expected from Brown's genius, Jones Road has been getting raving reviews. Below are Bobbi Brown's beauty and wellness tips from her four decades in the industry.
Make sure you're well hydrated.
If you're a fan of Bobbi Brown and her former and current makeup lines, you'd know that she's a minimalist and works to let a woman's natural beauty shine. One of her top tips is to stay hydrated. Drink lots of water for better skin and make sure you moisturize. Makeup application will be easier.
Use foundation only where it's needed.