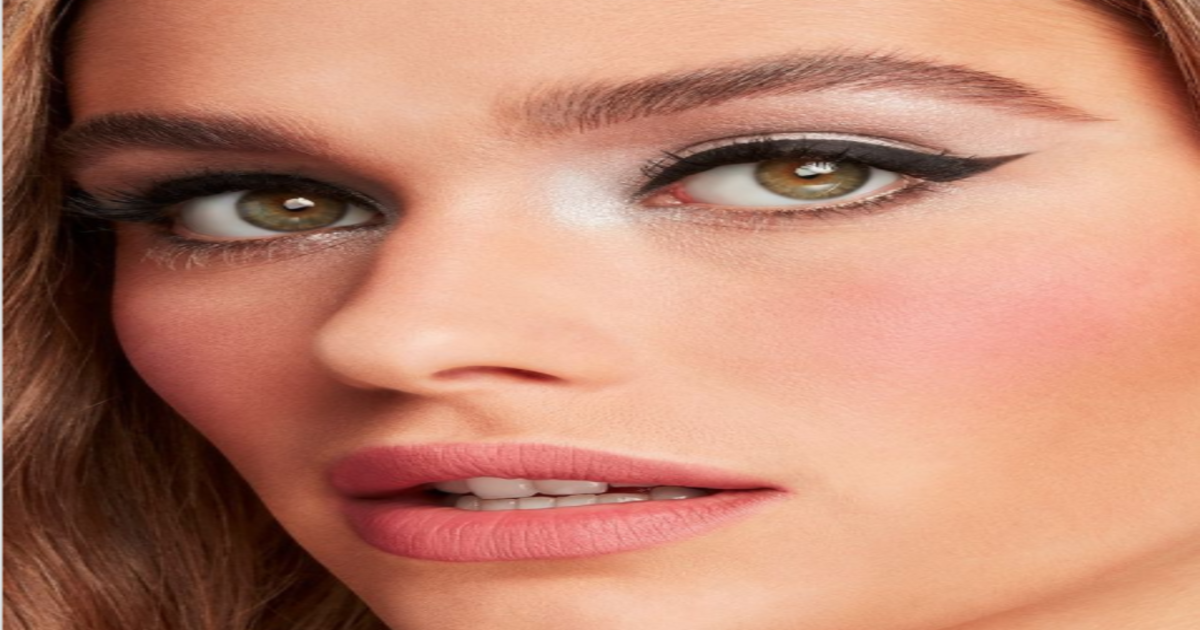 Credit : maccosmetics/Instagram
The best beauty products need no introduction around the world. You can go visit any beauty counter in the world, even in a place where you don't speak the native language, hold up a tube of MAC lipstick and you'll find a fellow beauty junkie who can share your enthusiasm for the classic Russian Red with a big grin. Harper's Bazaar turned to Lookfantastic to find out the top ten most-search beauty products in the world last year. Check out the list of the world's top ten most popular beauty products and see what you have in common with fellow beauty enthusiasts around the world.
MAC Lipstick in Velvet Teddy
If you're searching for the perfect nude lipstick. MAC's Velvet Teddy is a universally flattering shade that is popular in 46 countries including Australia, China, and the UK. Velvet Teddy had 266,000 searches globally and a couple other nude MAC shades, Twig and Mehr, both had over 145,000 searches. Marie Claire reports that the shade Ruby Woo is a bestseller in Turkey.
Benefit They're Real Lengthening Mascara