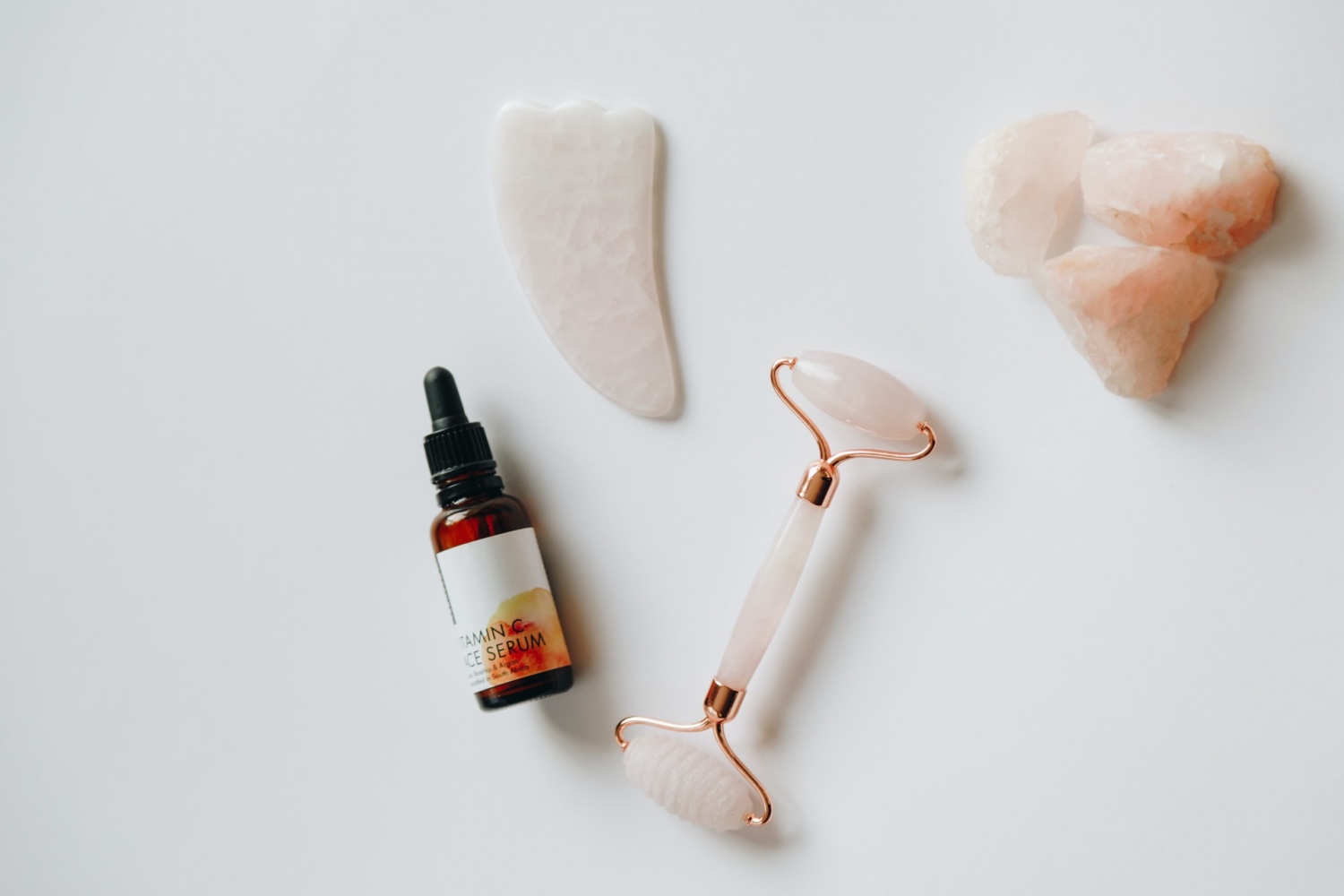 Credit : Viva Luna Studios/Unsplash
When K-beauty burst through the international beauty scene, it introduced several skincare steps and products that changed the usual way of cleansing and moisturizing. For decades, people were content with a three-step beauty skincare routine: cleanse, tone and moisturize. Most even skipped toning and just maintained two skincare products on their vanity. Now there are cleansing balms, hydrating toners, essences, serums, and sleeping masks - multiple products before reaching the final moisturizing step. While some consider those extra products negligible, most beauty junkies have included a serum into their usual routines and the US market was quick to produce their own versions. But what do serums really do for your skin?
Into The Gloss writes that even if someone has several serums in their skincare arsenal, the product itself can be quite confusing. It can be moisturizing, but it's not a moisturizer and you are still advised to use one. What is its actual purpose then? Board-certified dermatologist Dr. Angela J. Lamb tells Today that serums contain topical antioxidants like vitamins A, C and E and also topical retinols and other active ingredients. She says that when layered under moisturizers, they act as a targeted treatment for whatever skincare issues you have. Thanks to their smaller molecules, they penetrate much deeper into the skin compared to heavier creams that sit on top of the skin. Celebrity esthetician Karee Hays adds that serums don't necessarily replace moisturizers, but they enhance their effects.
Types of Serums
Anti-aging Serums
Anti-aging serums combat premature signs of aging like wrinkles and hyperpigmentation. However, they're not only for mature skin. You can use them as early as your 20s for long term benefits. Look for ingredients like retinol, green tea, caffeine, proteoglycans, and hyaluronic acid which can also be labeled as sodium hyaluronate. For those with dry or sensitive skin who want to try retinol, Hays suggests starting with a low dose (.25%) to make sure that your skin can tolerate it. The Oprah Magazine recommends the following anti-aging serums: L'Oreal Paris Revitalift Night Serum with Pure Retinol, Murad Retinol Youth Renewal Serum and Shani Darden Retinol Reform.