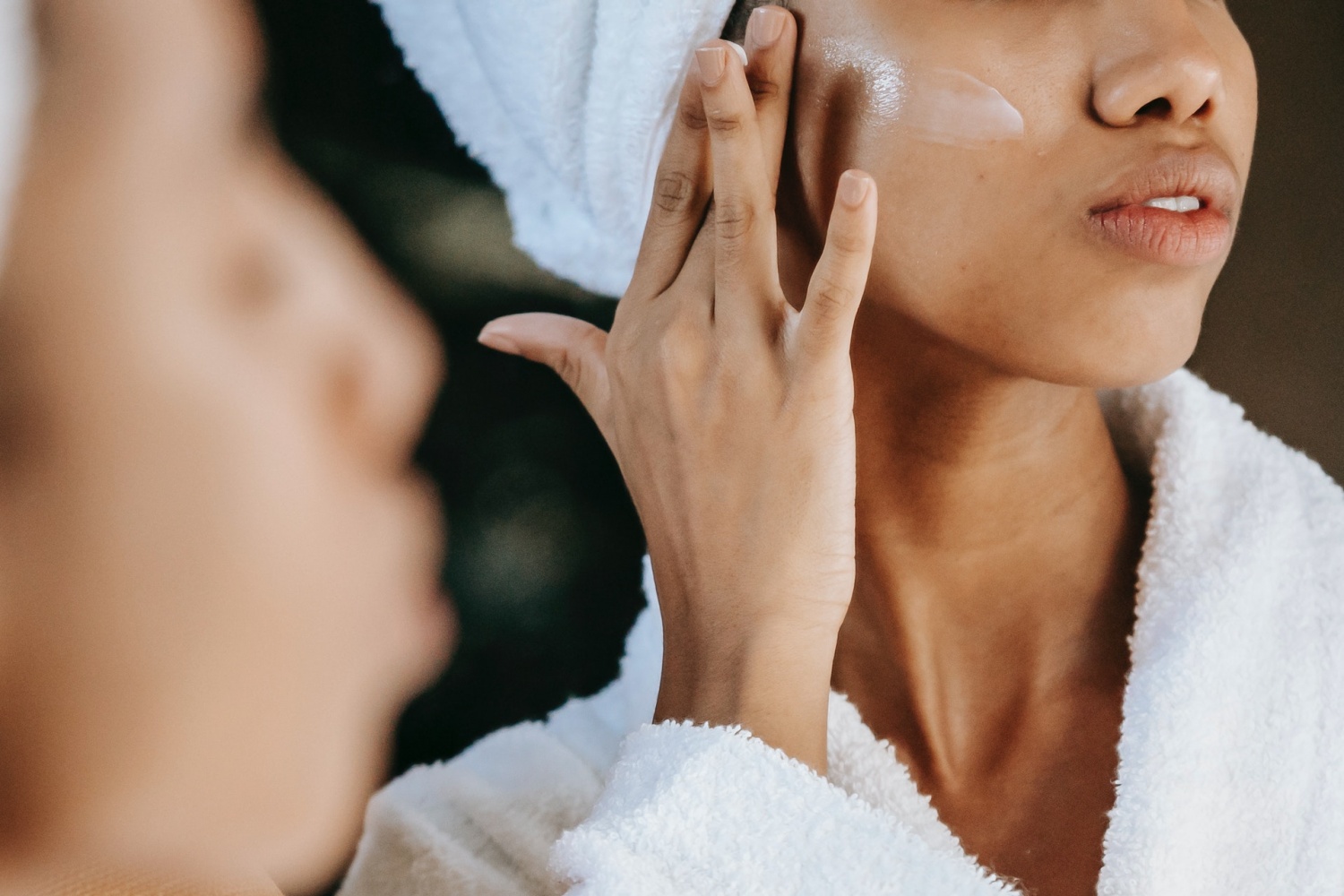 Credit : Sora Shimazaki/Pexels
Dry skin is the most common concern during the cold winter season. Even in warmer seasons, skin can get dehydrated and compensate by producing too much oil. Finding the right balance of products for all seasons is the key to keeping skin hydrated, whatever the external temperatures may be. Aside from drinking lots of water, get ahead of premature aging and keep wrinkles and sagging at bay by following these steps on how to hydrate skin properly.
Use a gentle facial cleanser.
All lot of facial cleansers can be stripping. It turns out that the squeaky-clean feeling that we enjoy after washing is a sign that our moisture barrier has been compromised. Skin shouldn't feel tight and dry after cleansing. To start your skin care routine right, switch to a gentle and pH-balanced facial cleanser. Total Beauty recommends Glossier Milly Jelly Cleanser, Acwell Bubble Free pH Balancing Cleanser, CeraVe Hydrating Facial Cleanser, First Aid Beauty Face Cleanser and COSRX Low pH Good Morning Gel Cleanser.
Add a hydrating toner or essence.