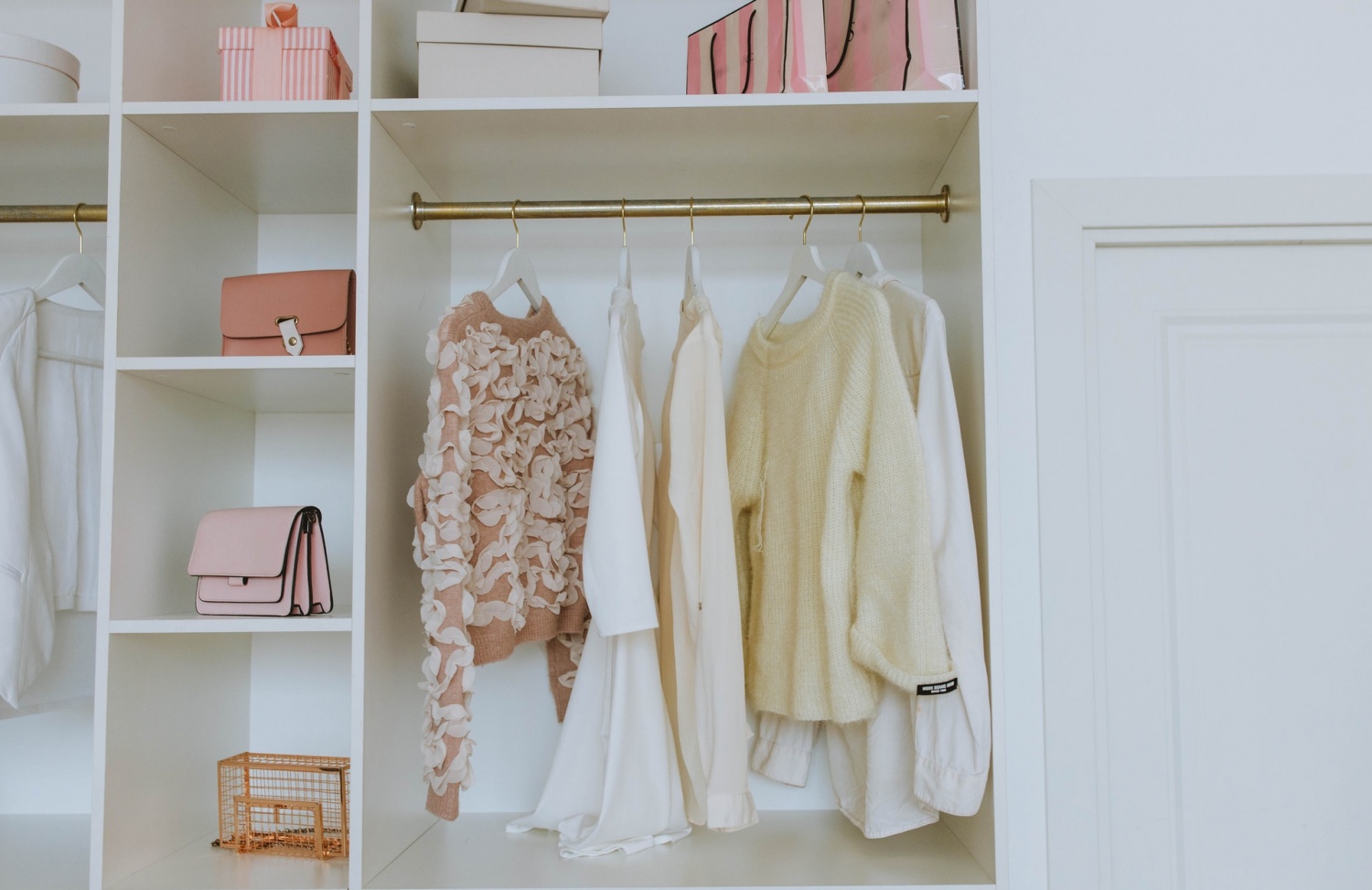 Credit : Anastasia Shuraeva/Pexels
It's always a good idea to assess your closet at the beginning of the year and weed out stuff to donate, sell, or barter with friends. While it's not easy to declutter and organize an overcrowded closet, taking the time to do it now will make it easier to maintain in the future. To have a closet worthy of Marie Kondo, here are tips on how to declutter and organizer your closet from professional organizers.
Categorize.
Certified professional organizer and founder and CEO of Imagine Home Organization, LLC, Kirsten Fisher, tells Hello Giggles that grouping similar items together is the best way to start and it makes it easy for you to see what you already have. First, separate your tops and bottoms, then sort that further into shirts, sweaters, jackets, tank tops, trousers, shorts, and skirts. This is also a good time to see which items you want to let go and replace.
Sort clothing by color.