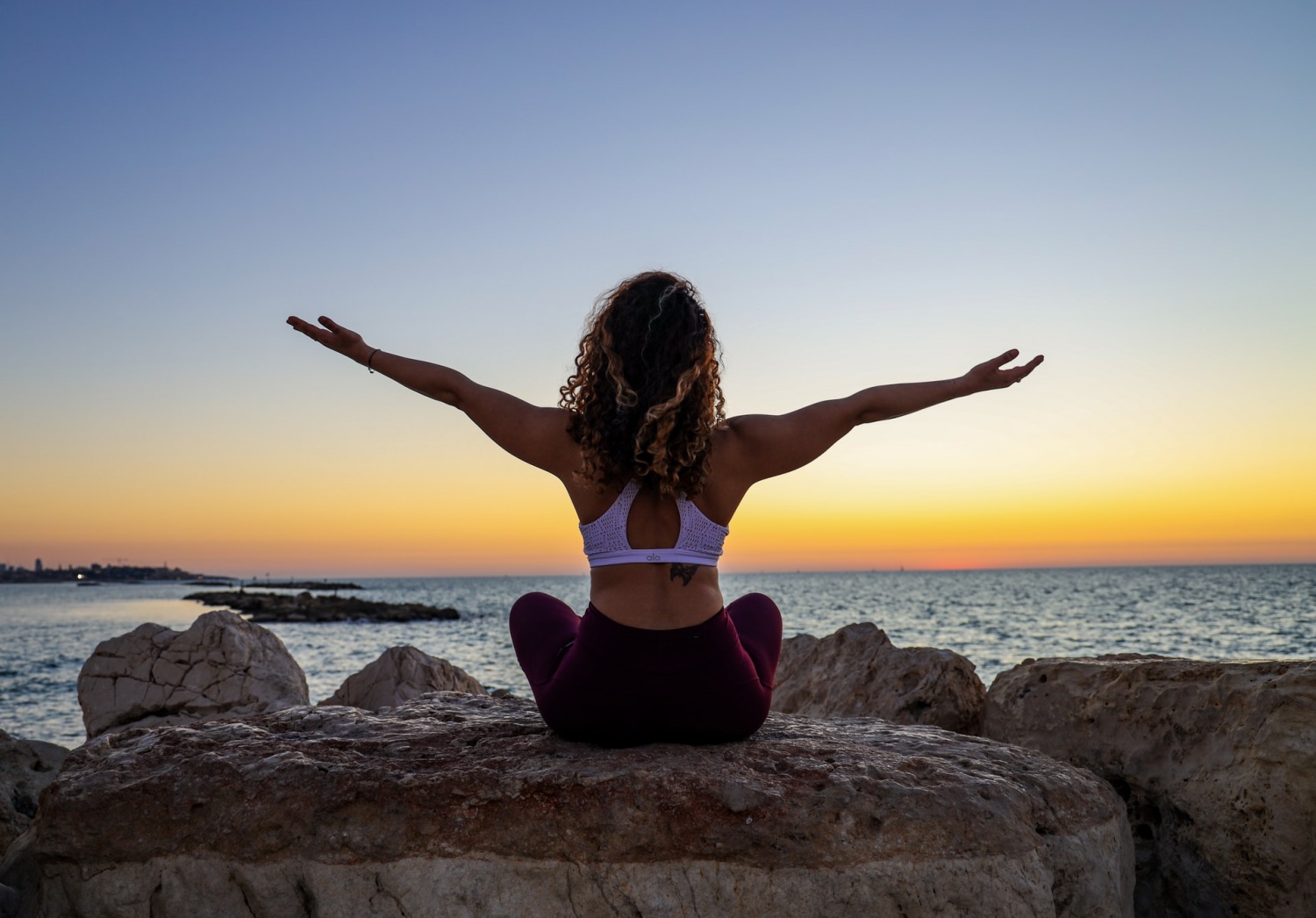 Credit : Mor Shani/Unsplash
2020 was a nightmare come to life. While Covid-19 is yet to be eradicated, there are some things within our control that we can work on so we'll can be more physical and mentally prepared for this new year. Here are some valuable expert tips from Women's Health to help us face what may be a tougher year ahead.
Self-care is here to stay.
Your skincare and beauty rituals should be able to bring you joy and delight. Take your time and slow down while applying your skincare, especially in the evening, as that helps your brain transition from work mode to Zen mode. Licensed clinical social worker and founder of Alyssa Marie Wellness Alyssa Mancao adds that looking at clutter will also make you feel cluttered. Keep your surroundings clean and organize your makeup and skincare. Take out everything that's expired and while it may be painful to see, chuck them in the bin. You may also want to consider transitioning to clean beauty and avoid toxic ingredients in your skincare and makeup products.