BEAUTY
Google Launches Virtual Try-On Application For Online Shoppers
Dec 18, 2020 07:43 AM EST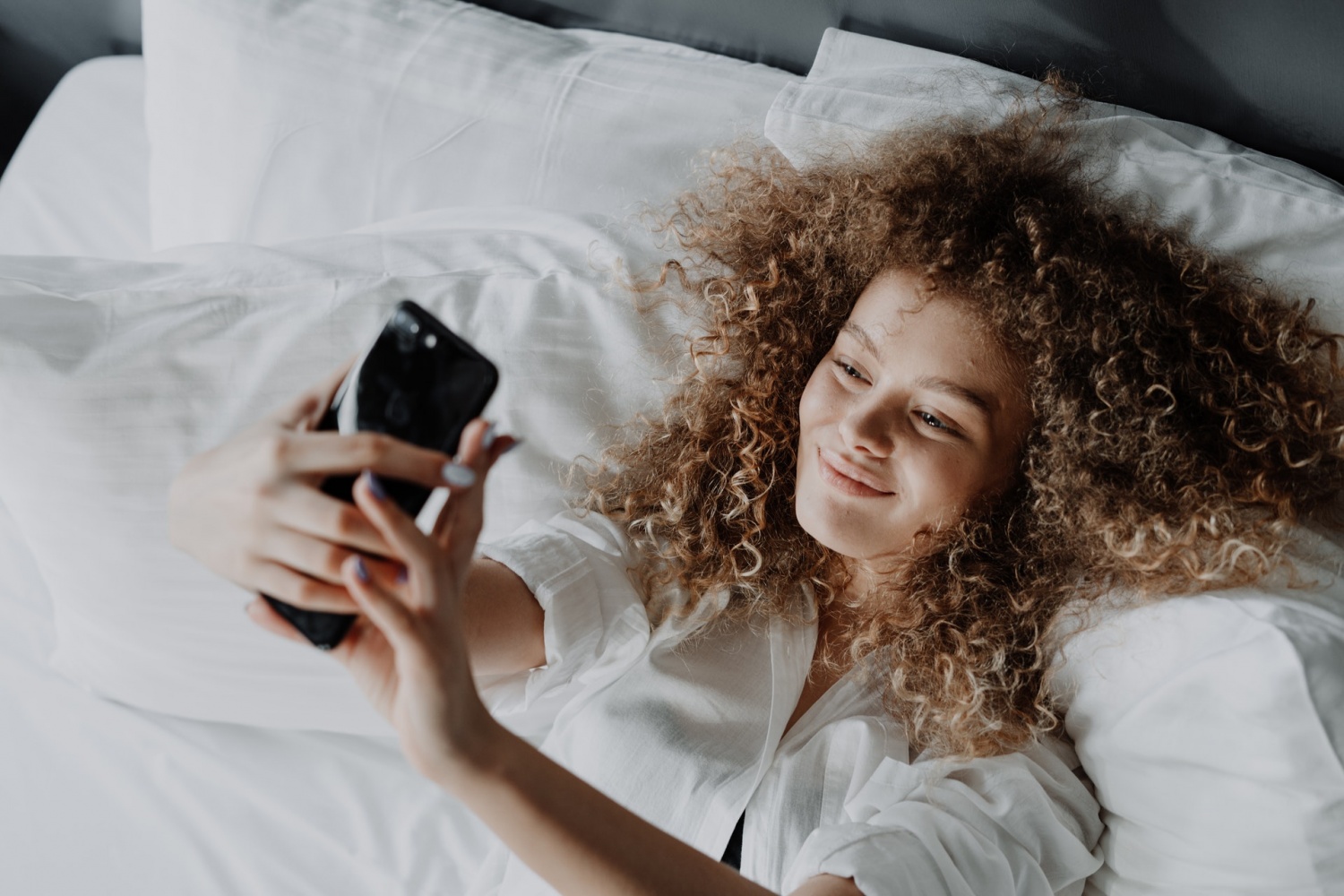 Credit : cottonbro / Pexels
According to a Google press release sent to Allure, 76 percent of people are shopping online for the holidays. While online shopping for clothes, shoes and accessories are tricky enough, not having makeup testers on hand are even trickier. While some people may be iffy about using testers, it still helps to see them in person or swatch lipsticks and other cosmetics on the hand.
To remedy this concern, Google has partnered with ModiFace and Perfect Corp., realistic makeup try-on apps that can help you decide on the perfect shade of lipstick or eyeshadow for you or for a present. This shopping innovation has already been launched today, December 17, and is easy to use. To use the try-on feature, download the Google application and start searching for makeup products. Some notable brands that you can use this app with are Black Opal, Charlotte Tilbury, L'Oréal Paris, and MAC.
Augmented Reality Technology
Even before Covid-19, AR technology has been making waves in the beauty industry. Those Instagram and Snapchat filters are just variations of it. But now that the pandemic is keeping us indoors, makeup brands are taking advantage of this technology. In 2019, L'Oréal acquired ModiFace, the leading AR tech provider of virtual beauty testing. Vivianna Blanch, vice president of integrated consumer communications at L'Oréal Paris, tells Allure that people flocked to virtual try-on sites while the country was under lockdown orders. This AR tool allowed users to find their ideal shades before making their purchases. The contactless testing also wipes out any health concerns since you can definitely get eye or skin infections from testers.
The right eyebrow shape can make a major difference in your overall look. Benefit Cosmetics can help you find your perfect shape without visiting a physical store. Use your camera for that virtual experience, take a photo, or upload your favorite headshot to try on different brow shapes. You can also choose a model with similar coloring and face shape as yours and play with different eyebrow styles and shapes. If overplucking is your weakness, this is a game changer.
Chanel has launched their own virtual makeup tool that allows you to try their wide range of lipsticks either on your phone or desktop.
Garnier Virtual Shade Selector
The Garnier Virtual Shade Selector starts with a short quiz then based on your answers, it will give your several shades of hair dye to try on. You can do it virtually using your phone or desktop's camera, or you can upload a photo to decide which shade looks best on you.
L'Oréal has the widest range of makeup products to try on virtually. Aside from lipstick and eyeshadow, L'Oréal lets you test foundation, blush, concealer, and all other face makeup, plus hair color. It's the best one-stop virtual try-on facility.
Another brand that lets you try everything is Maybelline. Upload a photo or use your camera to try on different shades of eye, lip and face makeup or choose an already completed look to see if it suits you.