BEAUTY
Dermatologists Teach You How To Adjust Your Skin Care Routine For Winter
Dec 10, 2020 04:08 AM EST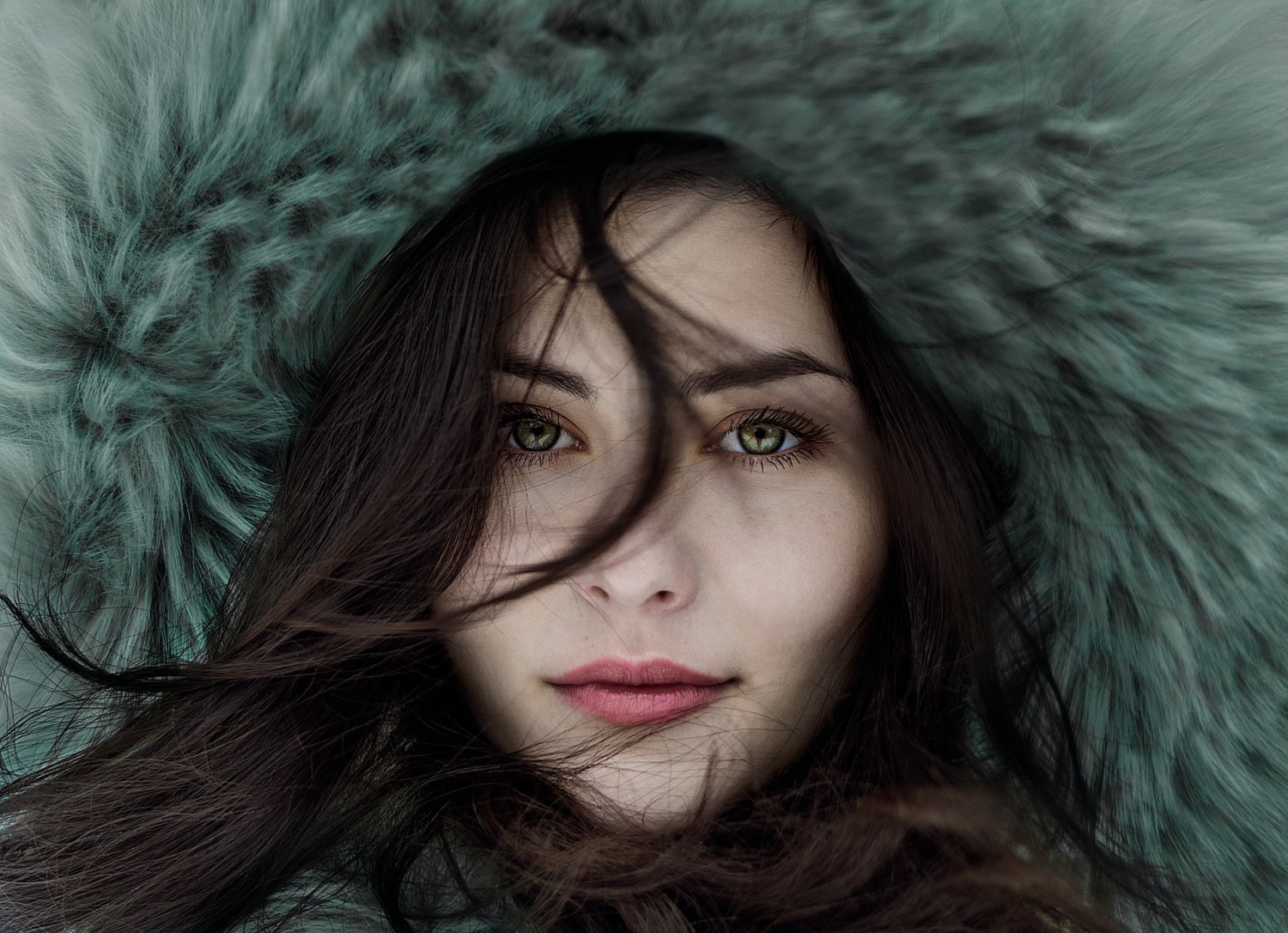 Credit : Alexandru Zdrobău / Unsplash
(Photo: Alexandru Zdrobău / Unsplash)
Simple switches in your skincare routine will save you from dry winter skin.
As the season shifts to winter, the weather turns drier and colder and temperature drop affects the surface of the skin. Dermatologist Dr. Monica Li tells Refinery29 that cold weather lacks the humidity that allows the skin to hold on to moisture. The result is often dry, irritated, and flaky skin. Being stuck indoors also doesn't help. Medical aesthetician Hania Shehadeh recommends using a humidifier to help keep living spaces moist during the winter. Dr. Li also advises to keep caffeine and alcohol intake to a minimum as they are diuretics that can contribute to dehydration. As for your skin care routine, here are simple switches that you can do to avoid that dreaded winter skin.
Use a gentler facial cleanser.
Dr. Li says look for cleansers that have ceramides and hyaluronic acid to retain the skin's natural moisture barrier. Shehadeh recommends double cleansing using a balm followed by a gentle cream or gel cleanser. Allure's top picks for cleansing balms are The Inkey List Oat Cleansing Balm, Then I Met You Living Cleansing Balm and Banila Co. Clean It Zero Cleansing Balm Original. For gentle cleansers, Good Housekeeping's Beauty Lab likes Neutrogena Ultra Gentle Hydrating Cleanser, Alaffia Purely Coconut Face Wash and CeraVe Hydrating Facial Cleanser.
Switch to a richer moisturizer.
Give your favorite gel moisturizers a rest and switch to a heavier formula. Board-certified dermatologist Dr. David Bank says those with combination or oily skin can stick to their trusted moisturizers but make sure to increase the frequency of application to two to three times a day to make sure skin is well hydrated. You can also consider adding a hyaluronic acid serum for extra moisture in the day and save the richer creams for your evening routine. Allure suggests La Roche-Posay Hyalu B5 Pure Hyaluronic Acid Face Serum, Vichy Minéral 89 Face Serum with Hyaluronic Acid or the very pocket-friendly and effective The Ordinary Hyaluronic Acid 2% + B5.
Also read: Exfoliate Your Way Into Glowing Winter Skin
Check skincare labels.
Dr. Bank says avoid anything with alcohol since it'll dry out the skin further during winter. Also set aside products with fragrance because they may cause sensitivity and allergic reactions.
Go easy of the exfoliation.
Skin is easily irritated during the winter. You still want to get rid of dead skin cells but doing too much will only aggravate the skin. Dr. Bank tells Women's Health that if you use a physical scrub like St. Ives Apricot Scrub at least thrice a week, dial it down to just once a week. For chemical exfoliation using acids, if you use it once a week then Dr. Bank advises to just do it every other week.
Skip the long hot showers.
As much as it feels good to get out of the cold and take a long hot shower or a hot tub soak, dermatologist Dr. Shari Marchbein tells Vogue that hot water only causes surface dehydration. She suggests shorter showers with warm, not hot, water and using a creamy cleanser like Dove Deep Moisture Body Wash. Once you dry off and while skin is still damp, slather on a thick body moisturizer like CeraVe Moisturizing Cream then coat your lips and cuticles with Aquaphor before going to bed. If you spent a long time outdoors and the face feels dry, put on a hydrating sheet mask. Vogue editors love Neutrogena Moisturizing Hydro Boost Hydrating Face Mask, Lancome Advanced Génifique Hydrogel Melting Mask and Kiehl's Instant Renewal Concentrate Mask.
Related article: Skincare Shopping: What Dermatologists Are Telling You To Save or Splurge On