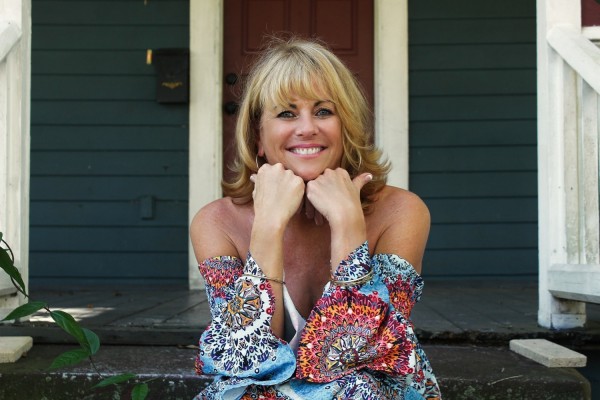 (Photo: Joseph Kellner / Unsplash)
The number one skin concern of women over 40 are fine lines and wrinkles.
As women age, collagen and elastin production slows down and this leads to fine lines, wrinkles, and discoloration. While actress and producer Reese Witherspoon has told Allure in a 2019 interview that she has earned every line and wrinkle and many consider them signs of wisdom, the ways in which women deal with them vary. Some welcome them with open arms and some prefer them to be less visible. There is no right or wrong way to age gracefully as long as the person is happy and comfortable in their own skin.
Dermatologists point out the typical skin concerns of women over 40 and how to address them to let one's natural beauty shine through.
Fine Lines and Wrinkles
Dermatologists share that the most common issue that patients over 40 bring up is what they call the "11s" which are those deep creases between the eyebrows. Next are the lines and wrinkles that form around the eye area, the cheeks and the neck. Cosmetic dermatologist Dr. Ava Shamban tells Allure that the best skincare ingredients to combat lines and wrinkles are alpha hydroxy acids (AHAs) and beta hydroxy acids (BHAs). She recommends an AHA-based product, like No7's Protect & Perfect Intense Advanced Serum Activating Pads to exfoliate skin by removing remove dead skin cells. The constant use of acids will brighten the complexion and reduce lines and wrinkles. Dr. Shamban adds that incorporating the antioxidant vitamin C and moisturizing hyaluronic acid into your skincare routine will help plump up the skin from a cellular level. For vitamic C serums, Oprah Magazine recommends DERMA-E Vitamin C Concentrated Serum, OLEHENRIKSEN Truth Serum and Tatcha Violet-C Brightening Serum 20% Vitamin C + 10% AHA. For hyaluronic acid, some of Oprah's picks are The Ordinary Hyaluronic Acid 2% + B5, CeraVe Hydrating Hyaluronic Acid Face Serum and COSRX Hyaluronic Acid Hydra Power Essence.
Retinol Side Effects