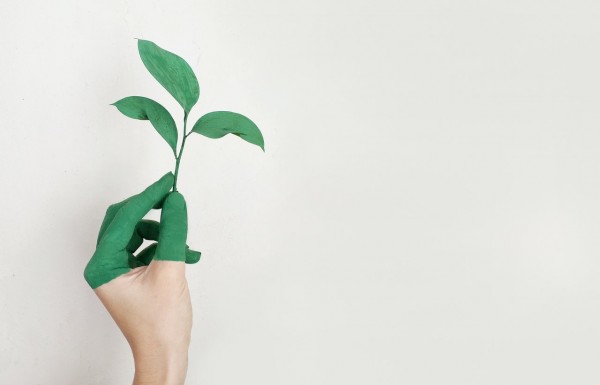 (Photo : Alena Koval / Pexels)
Help keep the planet clean with thoughtful shopping.
While we scour the world wide web for the best bargains for gifting this holiday season, it would be good to remember that our purchases can impact the planet. If possible, go for sustainable and eco-friendly beauty products so all of us can do our part in keeping our oceans and other bodies of water clean and friendly to marine life.
Here are some suggestions from major beauty and lifestyle magazines to get you started:
54 Thrones Mini Body Butter Set
54 Thrones founder Christina Funke Tegbe pays tribute to her Nigerian heritage by ethically sourcing out precious ingredients from Africa. This body butter set is suitable for both the face and body with its blend of Ugandan and Ghanaian shea butter. The set includes five flavors of the rich, creamy, and ultra-moisturizing butter that are just right to hydrate dry skin from the cold winter weather. The flavors are Egyptian Lavender + Moroccan Mint, Kenyan Hibiscus + Moroccan Rose, Moroccan Blue Tansy + Egyptian Blue Chamomile, Nigerian Lemongrass + South African Palmarosa, and Ugandan Vanilla + Ethiopian Honey.
Biossance Radiantly Rose Duo