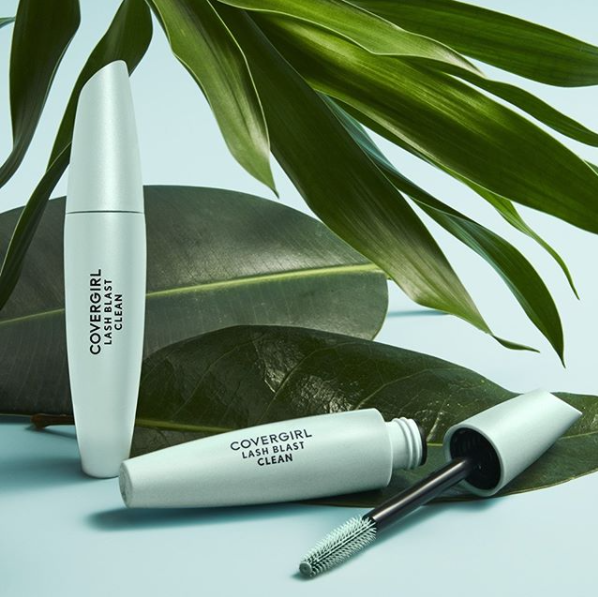 (Photo: covergirl / Instagram)
Go clean and green with CoverGirl's Lash Blast Clean Mascara!
Having been granted the Leaping Bunny Seal by Cruelty Free International last year, CoverGirl continues to stand by its pledge to make clean makeup up accessible and affordable for consumers. This time, the long-time crowd favorite Lash Blast Mascara get a clean makeover. Cruelty-free, Vegan, sustainable and clean, the new Last Blast Clean Volume Mascara is infused with argan and marula oil and the packaging is now produced with 80 percent recycled paper. Just like its other formulations, this version promises uncompromised length and volume. The Last Blast Clean Volume Mascara comes in four shades - Black, Black Brown, Very Black and Pitch Black. They're now available on Target for $8 each and will be making its way to other retailers by January 2021.
What is Clean Beauty?
For the unfamiliar, clean beauty products do not contain the following toxic ingredients:
Parabens